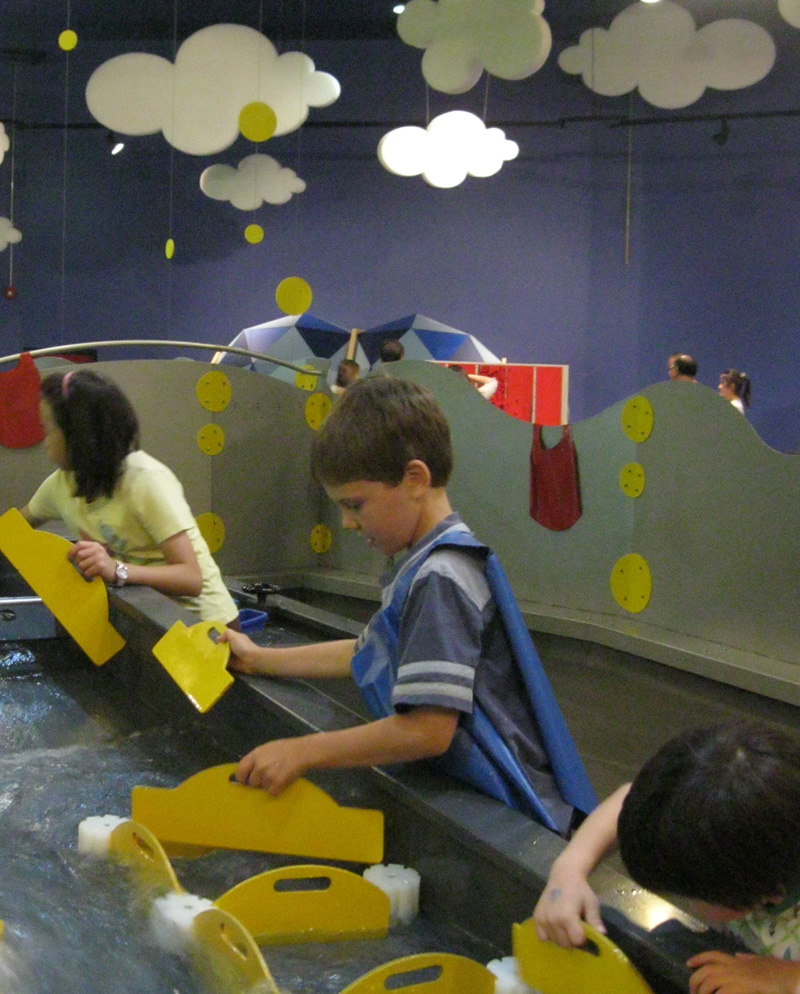 Field Trip Friday was rescheduled because of the heat and our plans for later this week. We had a great day yesterday in the cool area. Seems like half the city had the same idea, though, so keeping track of everyone in the crowd was a challenge. We saw the rainforest exhibit, the famous "hair-raising" electricity show, and the planetarium, all of which we had missed last time. We also had to opportunity to hear a presentation on the Atlantis landing and the space program in general.
But our kids' favorite area is the Kids Park, which we didn't even discover until our last visit,  although apparently it's been there for years. There's a huge water play area, a place to experiment with balls and gravity, a "construction site" where kids can put foam bricks on the frame of a house, and Sprout's favorite: a little grocery store, fully stocked with plastic food, shopping carts and baskets, and a scanner and cash registers that really "work."
As a treat for the way home, we bought astronaut (freeze-dried) ice cream (which tastes great, by the way, if you can get past the sensation of chewing on styrofoam). It was a great day, we were all exhausted at the end, and I didn't get done half of what I was supposed to last night as a result! But it was worth it.
And for those of you saying a fond farewell, here's a video of the final landing of Atlantis: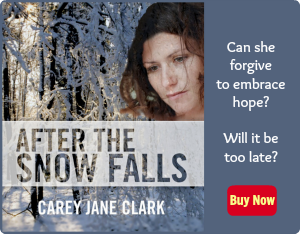 Use Facebook to Comment on this Post