This was a very interesting week for all of us, my book launched, and we had to tell our kids we couldn't go to Grandma's house as planned, on Tuesday. This left everyone in tears, but we managed to keep everyone more or less occupied with baking and crafts, and finally arrived later this week.
Once we arrived at Grandma's house, the biggest excitement was the few snowflakes that floated down and the wild turkeys in the backyard! There is a picture below, but they are just two of the twenty-five that make a stop in the yard at least once a day.
In my life this week…
My book launched, which is exciting–it even managed to get up to around #29,000 out of more than one million books on Kindle. There are blog tour dates scheduled for this week as well, so stay tuned! For a video trailer of the book, visit www.afterthesnowfalls.com.
In our homeschool this week…
We have kept going with Math and History, but most other things were laid aside for our Christmas preparations and for travel. We'll get back to Truth in the Tinsel tomorrow, continue to read Broken Blade and keep up with Math.
Places we're going and people we're seeing…
Grandma!
My favorite thing this week was…
Baking. Pumpkin was my big helper in the kitchen, and it was fun to do something traditional, despite the un-traditional feel of this particular holiday.
What's working/not working for us…
Still schedule. I have a real longing to get back to the moments of homeschool we love and some sense of structure. I may have to sacrifice that this year.
I'm reading…
Blame it on the Mistletoe, prior to my interview this week for Friday Fiction Fix with Joyce Magnin
A photo, video, link, or quote to share…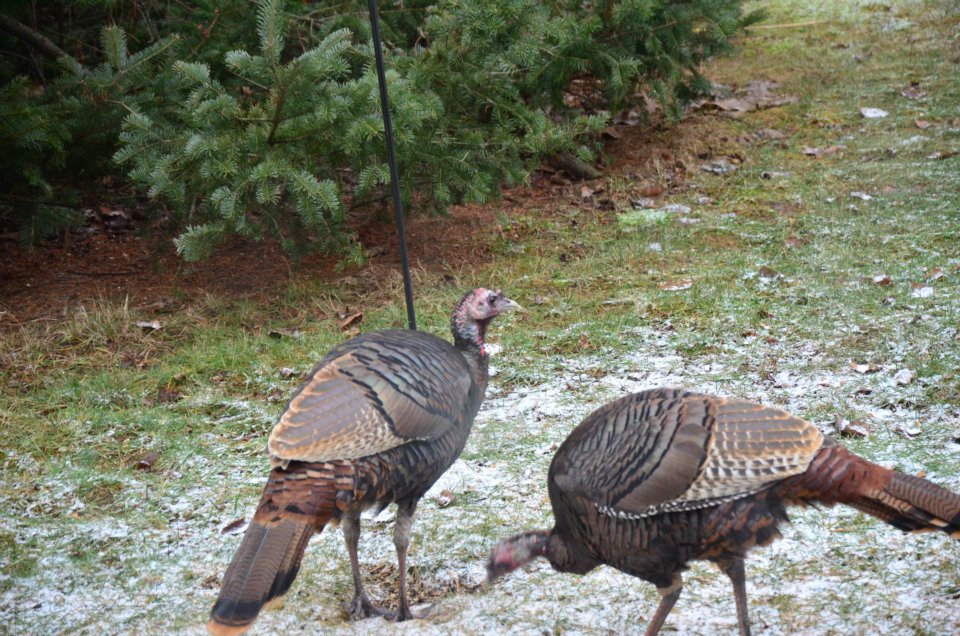 Use Facebook to Comment on this Post