Is it really the end of September? This month flew by! In September, I started a series of writing lessons using the Six Traits with picture books as mentor texts. September's lessons focused on finding ideas.
October's focus is organization. How are various works organized, and how can children organize their own writing. There are several different models to use this month, many of them classic titles that may already be in your own library.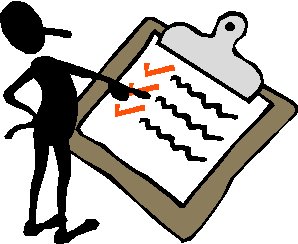 If you've followed September's suggestions, you've established a writer's notebook and inspired your students with new ideas and new ways to generate more ideas.  You're ready to begin writing. Right?
Well, not quite yet. First, we need to talk about organization. But talking about organization doesn't need to be dull. There are wonderful mentor texts to point to that show the many different ways to organize a story or set of ideas.

The activities based on Tuesday
by David Wiesner are delightfully simple, and lead the child directly into the writing activity. This entire lesson can be done in a single writing session, or spread over two days, depending on the time you allot to writing instruction. The story is told with few words, and is an excellent opportunity to point out how pictures can tell a story as well. "Read" the story twice, but resist the temptation to simply talk about the pictures. Try to tell the story, making up your own words as you go along, or better yet, have your children preview the story and make up their own words to the story as a pre-writing activity. Find the lesson plan at Writing Fix.
Don't own the book? Consider using this video instead:

Cloudy With a Chance of Meatballs
 is the classic book that inspires this next lesson. The lesson features not only the mentor text, but several student models as well, and a printable graphic organizer to help students to organize their own piece of writing. To aid students in revision, there are two sets of post-it note checklists to print and attach to the writing, for organization and word choice (the topic for December's lessons). Find the lesson at Writing Fix.

We own the next book as part of a collection: The 20th-Century Children's Book Treasury. Caldecott winning A Chair for My Mother
tells the story of a traumatic event in a young girl's life and a move to a new home. Many children can relate to events like these, and perhaps have a story of their own to tell. Help them through the organization of the story by asking them to predict what comes next. This lesson is a download.

Mr. Gumpy's Outing
is the inspiration for the final lesson on organization and makes an excellent lesson to do after a field trip. Spark your child's imagination about all the possible things that could go wrong, as they do in this sweet story about Mr. Gumpy! This lesson is a download.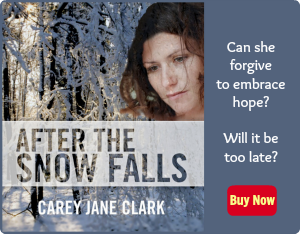 Use Facebook to Comment on this Post