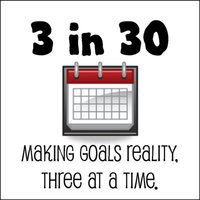 It has been a busy week and a short week because of the Canadian Thanksgiving holiday. As a result, I am behind on some of my goals:
Bible in 90 Days – (now about 96 days) and still not complete. I did work on this, but not to the degree that I did. I am about one or two days away from completing the revision of my novel, which did spill over significantly into this month. I'm looking forward to that being completely behind me. (Well, for now, at least ;)
Get our homeschool schedule back on track – Honestly, this one has me wondering if we should bother to be schedule people at all. We did well this week, a few things got neglected, but that was due to other appointments and field trips we ended up having to fit in, the short school week, and the day the kids had a tough time jumping back in after a three-day weekend. However, I know schedule is extremely important for the general happiness of at least one of my children, and this is why I persist.
Spend more one-on-one time with my children. I have been trying to fit some time alone with Sweetpea, and we just didn't make it happen because of the family schedule. Part of my challenge here is she isn't content with the kids of "you and me time" activities the other two are. I've been trying to convince her that time for just the two of us doesn't have to mean leaving the house.
Looking forward to a week of getting things done, once this manuscript is out the door!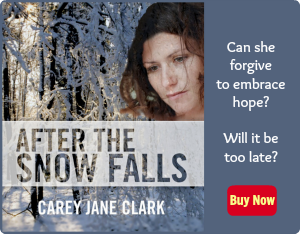 Use Facebook to Comment on this Post