Happy Canadian Thanksgiving! Here's my progress on my goals for this month: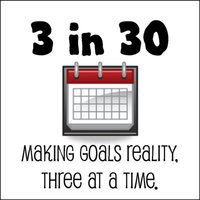 Bible in 90 Days – I did not finish the Bible in 90 Days on time. However, I am not kicking myself about it. I gained a tremendous amount from my experience reading at this pace, and if it weren't for some exceptional circumstances, I would have finished on time. I will do it again (and finish on time) and I will continue my reading. All things considered, I'm really not that far off the goal. I am just about to start 1 Corinthians, which puts me only eight days behind. Again, considering the unscheduled events of the last 90 days, I'm okay with that. 
Getting our homeschool schedule restarted – We are getting there, but I am also doing better at not getting bent out of shape if something temporarily gets waylaid.

Spending more one-on-one time with my kids. This goal was inspired by reading some of the goals of others in the 3 in 30 challenge, but also because we seem to be in a phase right now where my kids need this more. We've experienced a lot of change this year and some grief, and my kids are showing some signs of wear that need that one-on-one attention. Just a few minutes of conversations one-on-one with Pumpkin this month have made a world of difference for him.
Assisting me in my goal-setting efforts is my lack of internet time. It's been a great exercise to pare down in this area. I've also made some goals for the next few weeks while I concentrate on work I need to do, that I dial back on blogging as well. I'm kind of proud of myself for being okay with that.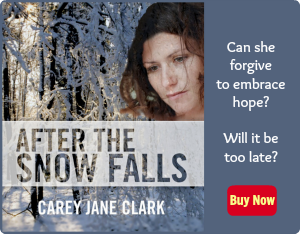 Use Facebook to Comment on this Post