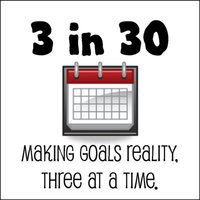 Ever have the urge to add something to your goals list, just so you can cross it off? I have that urge this month, because I actually accomplished quite a lot–just few of the things I set out to accomplish.
This month was more hectic than I anticipated. It seems I say this often. I'm not sure if I met my 3 in 30 goals, and I missed updating them twice, but something else happened: my novel is being published. And that was completely unexpected–at least so soon after I finished the last word.
And we found out we're heading back to China. We now have an unofficial date (unofficial because flights aren't booked quite yet) of February 7-ish.
I opened up two new blogs. I will continue to blog about homeschool here, but I'll blog about our China adventures and begin our Mandarin lessons for children at www.holdthemsg.com and I made a website for After the Snow Falls as well as a Facebook page.
So it's not like I haven't been productive, I just didn't quite achieve November's goals. I'm definitely going to be moving one of those goals into December: work on my personal schedule. My days haven't exactly been ordered this month. I want to work on getting up earlier, having my devotional time first and exercising.
Here were my goals:
Work on my personal schedule: I did fine on this goal for the first week, although I must confess I didn't actually make it to the exercise portion. I'm trying to console myself in the fact that the Gluten-Free diet is making it easier to stay on top of my weight goals regardless of the lack of exercise.
Begin moving preparations: I didn't do a lot on this, I must confess. Part of the slow-down was that we recognized we wouldn't be able to leave in January because of the Chinese New Year. Since we've moved the move into February, there's perhaps not as big of a rush as I'd originally thought. I did, however, make a lot of lists and start to buy the spices I'll need. I also did a lot of weeding through homeschool books to start deciding what goes, what gets given away or sold and what gets packed away for the future.
Pull off a successful birthday celebration for Sweetpea and have a blast on our trip. Mission definitely accomplished! We have had a wonderful time. We head home tomorrow.
How was your November?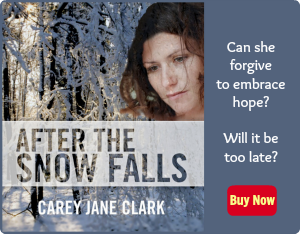 Use Facebook to Comment on this Post