Although I refer quite frequently to our classical timeline for history, our educational methods spring from a Charlotte Mason approach. Charlotte Mason was a British educator who believed in providing a nurturing atmosphere for childrens' learning which included exposure to many varied forms of input.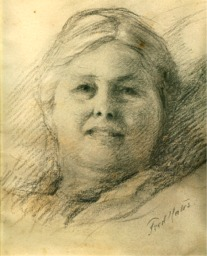 One of the important elements of a Charlotte Mason education is nature study. And it's something that although I really want to be part of our homeschool, it's something that easily gets pushed by the wayside. One reason for that is that we haven't always been in the most convenient circumstances for nature study. Another of our reasons (excuses?) is that my kids haven't caught on to the nature journal idea as much as I'd hoped they would.
They tend to be perfectionists when they draw, and the quick nature of an outdoor sketch escapes them. I'm hoping to use this tutorial on how to sketch to get around that obstacle, but in the meantime, I wanted to overhaul our approach to nature study for the coming fall.
In looking around for resources, I stumbled upon references to nature calendars, and found out about a fantastic resource that some in the homeschool community are aware of called Natural Science Through the Seasons. This book is out of print and has been very hard to get one's hands on. However, some nature calendar pages from it are available at A Holy Experience, Ann Voskamp's blog. Since they're a bit difficult to find there, I've pinned them to my Nature Study Pinterest board.
I've also discovered that the book is soon to be republished by Hillside Education.
However, the kind of nature calendar we'll be keeping this fall will be a place to record nature that we observe. On the calendar, we'll keep track of such things as:
the moon cycle
weather observations
when buds start to show in spring
when leaves fall in autumn
when certain flowers make an appearance
when we see the first bee of the season
when the cicadas begin their daily singing
things generally observed on nature walks
when butterflies and dragonflies appear
when birds are nesting
I'm hoping making note of these things on a daily basis will remind us to get out and make more observations of nature and have a way that we can all record them together. And as my gift to you, here's our printable September Nature Calendar: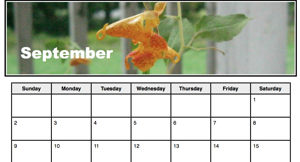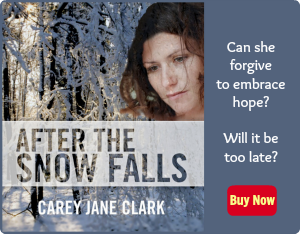 Use Facebook to Comment on this Post