We're really determined to make Nature Study happen this year. I've already signed up for the Handbook of Nature Study Newsletter to receive my monthly nature study grid. I've got September's all printed up and filed in our notebooks, ready to go–a focus on insects and spiders!
But I know how things go–how there's always something that stops us from getting out the door–or that delays us so all we have is 15 minutes when we'd rather have an hour.
So the kids and I came up with the idea of this nature backpack (or our nature go-bag as JavaMan is calling it):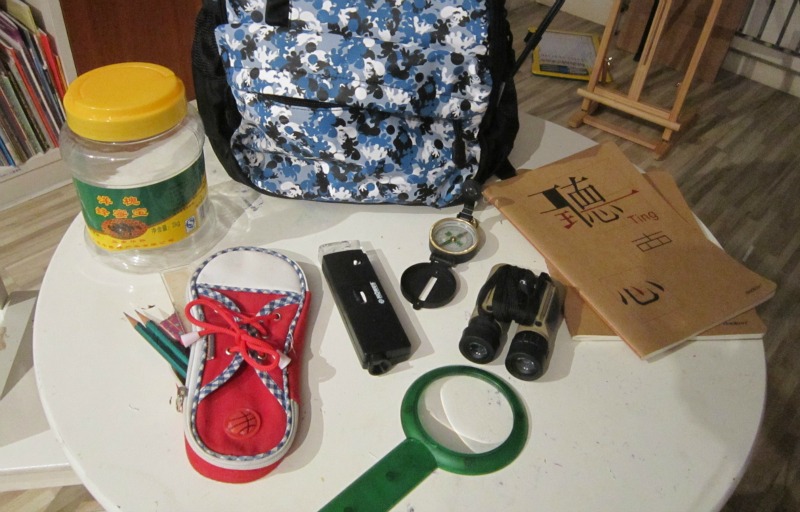 Contents:
collection bucket
magnifying glasses (1 per child)
compass
pocket microscope
binoculars
nature sketchbooks (Chinese version)
pencil case with sharpened pencils, eraser and pencil sharpener.
Throw in a couple of water bottles and we're ready to go.
Are we forgetting anything?
When we get back to the house, I would love to have a nature table or shelf we could dedicate to outdoor items brought indoors, but as wonderful as our homeschool room is, it doesn't have that kind of space (hmmm…maybe our balcony?).
At any rate, for now, we're settling with this item, purchased from IKEA. It's got transparent pockets, perfect for displaying things.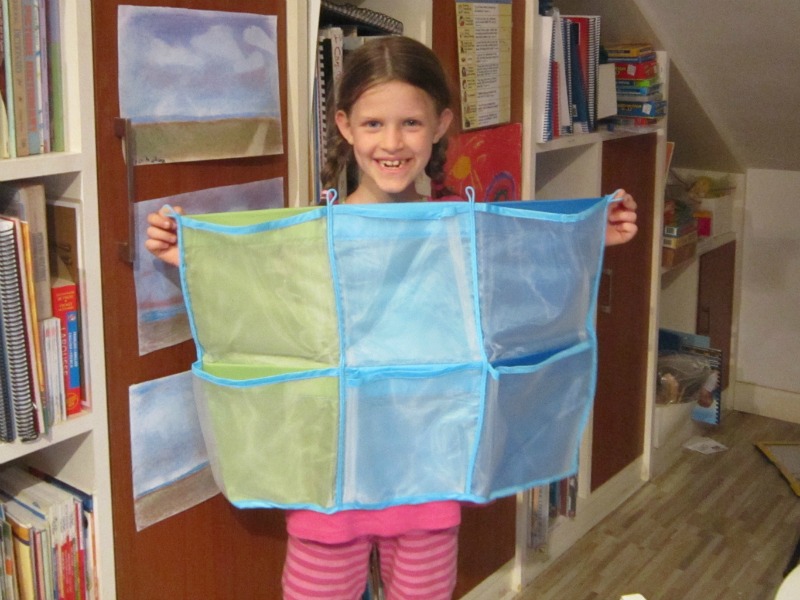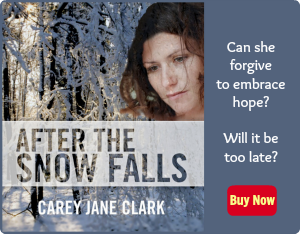 Use Facebook to Comment on this Post