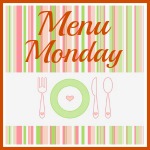 Well, the official first day of school came and went and it does not bode well for the organization of the upcoming school year! I won't be discouraged, however.
We had guests all weekend and our girls were flower girls in the wedding of some friends. The same friends invited us to her parents' farm, and as plans go in China, things have been rather last-minute. There's also the issue of a certain too-teeny kitten that we are hand-raising (don't even ask)!
So the morning dawned late and when I arrived at the homeschool room discovered that the day before, everyone had gotten into everything and the room was completely disorganized and messy!
So the first day back to school became the first day to organize instead. We accomplished much, and the kids now know where everything in the room is supposed to be put away. I've made chore cards so they can keep up with things that will be distributed at the end of the school day to break the tasks into easy jobs like putting away the pencils, sweeping the floor, etc.
The menu plan, obviously, will be thrown out the window this week, but this is what we planned on eating:
Monday
Breakfast: Leftover Homemade Granola
Dinner: Crockpot California Tamale Pie
Tuesday
Breakfast: Pumpkin Muffins (make double batch and freeze the second batch)
Dinner: Crockpot Tandoori Chicken
Wednesday
Breakfast: "Buffet Oatmeal"
Dinner: Crockpot Paprika Chicken
Thursday
Breakfast: Toast with Gluten-Free Bread & Scrambled Eggs
Dinner: Country-Style Veggie Soup with Fresh Salsa
Friday
Breakfast: Breakfast Apple Crisp (this isn't the recipe we use–ours has mainly yogurt–but it comes close)
Dinner: Homemade Pizza
Saturday
Breakfast: Pancakes & Real Maple Syrup
Dinner: Orange Chipotle Wings
Sunday
Dinner: Lamb and Cilantro (This is a recipe from one of my Chinese/English cookbooks, and I should post it here because it is a HUGE family favorite. If we get back in time from our trip,  and our internet is working again, I'll post it here.)
Don't forget to look up last week's post for the printable meal planner.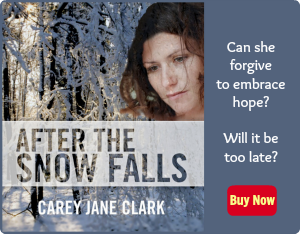 Use Facebook to Comment on this Post