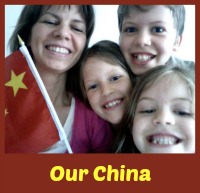 Last year about this time, I wrote a post about our adventure making mooncakes from scratch.
In case you are not familiar, mooncakes are the Chinese equivalent to Christmas fruitcake, and they are given and passed around during the Moon Festival or Mid-Autumn Festival, according to the lunar calendar.
People either love or hate mooncakes, and we are actually yet to find a Chinese person who says they love them, but our kids do! Giving mooncakes is a big social obligation, and people spend lots of money choosing the right mooncakes, both according to the quality of the cakes inside and the box that contains them.
Last year, we tried our hand at making our own from scratch, and I posted a link to a recipe from an expat forum that worked well for us. That was the only record I kept of the recipe for my own use. Today, getting ready to take on a friend's challenge to make not only the pastry but the filling as well, I discovered the recipe had vanished from the internet!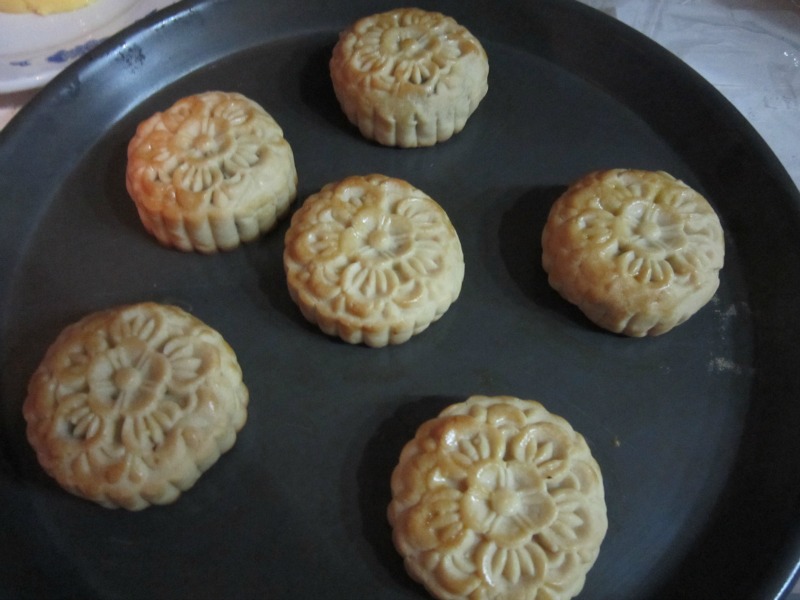 I was really distressed until I remembered the Internet Wayback Machine and was able to recover it. So that it won't be lost to me or future generations of mooncake-makers :P I'm going to repost it here. The original recipe was posted by Robynne Tindall at eChinacities.com. What follows is entirely copied from that original post, now lost in cyberspace, except that I have extracted the filling recipe. Many Chinese actually don't enjoy the filling from traditional mooncakes, viewing them as too sweet. I'm trying this filling recipe this year:
The essentials
The main ingredients for the pastry are low-gluten flour (低筋面粉), sugar syrup (转化糖浆), alkaline or lye water (枧水) and vegetable oil. Although it may seem like an unusual ingredient, the alkaline water gives the pastry its soft, slightly fluffy texture and helps it to brown evenly. As for the fillings, you can either purchase them ready-made—particularly the red bean and lotus seed pastes—or, if you're feeling up to it, you can mix them yourself, which is particularly easy if you have a food processor.
You will also need a mould to make the mooncakes. Traditionally mooncake moulds were made of wood: you'd press the dough-wrapped filling into the mould, leaving a traditional design on the cake, often signifying good health and happiness. Today, mooncake moulds are generally made of plastic and come in a range of designs, from floral styles, to Hello Kitty and even Angry Birds (thanks globalization!). Mooncake moulds can be purchased on Amazon.cn or Taobao for around 20-30 RMB each.
Where to buy
Although they aren't used in everyday cooking, all the ingredients for both the mooncake pastry and the filling should be available in larger supermarkets such as Walmart, Carrefour and Wumart. As mid- to high-gluten flours are more common in China, if you can't find low-gluten flour you can still substitute all-purpose flour without altering the texture of the pastry too much.
A wide range of baking ingredients is also available on Taobao, for example from the Ziwei Baking Shop, which also has a physical location in Beijing.
How hard is it to make your own mooncakes?
Overall, making your own mooncakes is not as hard as it first appears. The pastry comes together fairly easily and is not nearly as temperamental as Western-style pastry. Your mooncakes may not look as uniform as shop-bought ones, but therein lies the charm of home baking.
The hardest part is wrapping the mooncakes, due to the low ratio of pastry to filling. However, it does get easier with practice. This website has a handy video showing you how to do it.
Recipe: Traditional mooncakes with lotus seed paste and salted egg yolks
Serving size: 12 mooncakes (approx. 50 grams each)
[Note: I found this to be inaccurate, makes far less]
Ingredients:
100g plain flour; preferably low-gluten (低筋面粉)
60g golden syrup (转化糖浆)
½ tsp alkaline water, also known as lye water (枧水)
28g vegetable oil
Egg wash:
1 egg yolk
2 tbsp egg white
Instructions:
1. Using a large bowl, mix the golden syrup, alkaline water and oil well. Sift in the flour. Use a spatula to combine all ingredients. Don't over-stir. Knead until the mixture forms a dough. Cover with film wrap and rest for 40 minutes.
2. Mix the egg yolks with the wine. Wipe dry the yolks with kitchen paper. Cut each into two halves. Set aside.
3. Roll lotus paste into a long tube. Cut into 12 equal portions, each 35 grams. Roll each portion into a ball shape. Set aside.
4. Preheat oven to 180 C (356 F). Prepare the egg wash: whisk the egg yolk with the egg white.
5. Divide the dough into 12 equal portions. Roll each portion into a small ball. Cover a dough portion with film wrap and roll into a thin disc. Then take a lotus paste ball and poke a hole in the middle with your finger. Place an egg yolk inside. Roll and shape into a ball. Wrap and seal the lotus paste ball with the dough disc.
6. Spray the mooncake mould with flavorless oil and place the stuffed mooncake into the mould. Lightly press the mould handle, then remove the mooncake from the mould. Transfer the stuffed mooncake onto a lined baking tray. Repeat this step to finish the remaining dough and lotus paste.
7. Bake in the preheated oven for about 10 to 12 minutes. Brush the mooncakes with egg wash about 5 minutes before removing from the oven. Continue to bake until the pastry turns golden brown. Remove from oven and let cool on a wire rack.
8. Store in an air-tight container. The pastry will become soft—(回油), literally meaning "returns oily and soft"—and shiny in one or two days.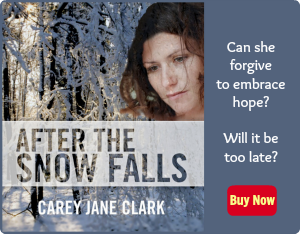 Use Facebook to Comment on this Post