We moved last week. We now live in a very rural setting. The kids have been eagerly anticipating this, since in China, and for the last year in Toronto, we haven't had a back yard.
Now, not only do we have a back yard, we have our very own creek. The kids have already enjoyed hours getting wet, hunting frogs and minnows and insects and riding their bikes all around the area.
The house we're living in is huge, compared to what we've been living in for the last number of months. We also had the opportunity on Saturday to visit the local farmer's market and spend a little time poking around town. So the benefits of our new living situation are many.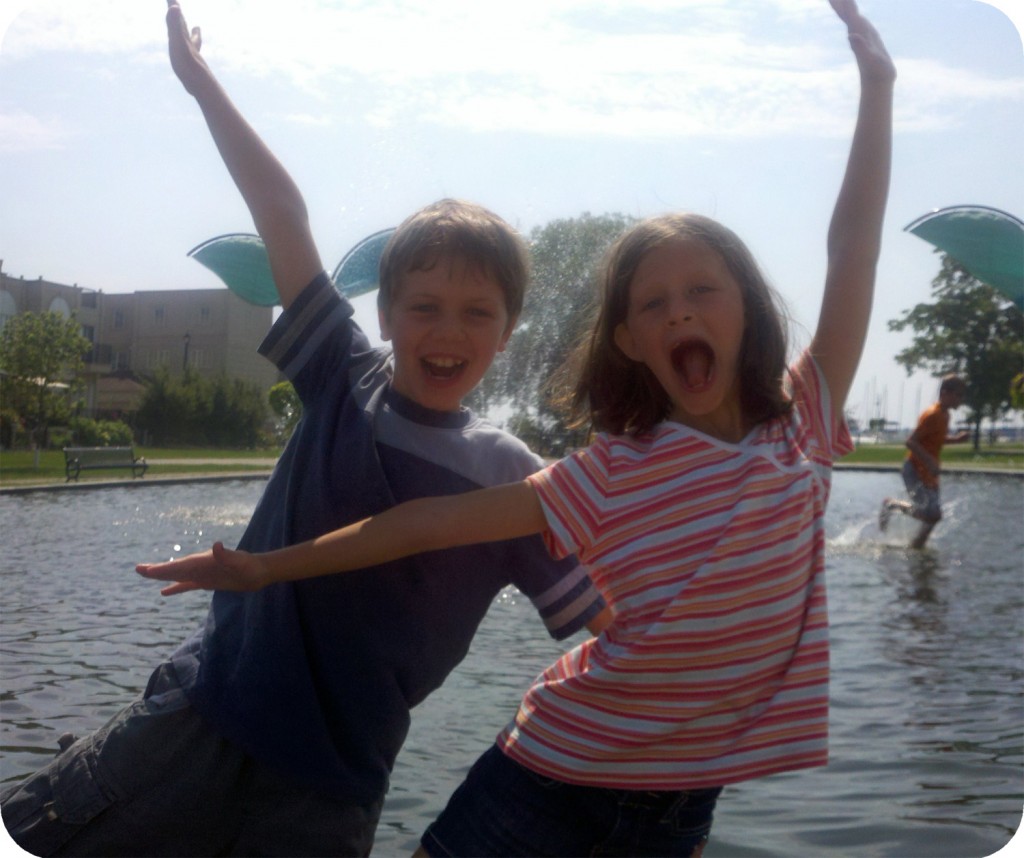 But there is no internet. Did you read that? NO internet! Even when we moved to rural Saskatchewan last year and lived in a town of 67 people, we had internet. This is a bit of an adjustment for us. At first we thought it wouldn't be possible to survive such a fate, but we checked out the prices for our alternatives (given that our stay at the house may be as short as two months), and decided that we'll have to survive after all.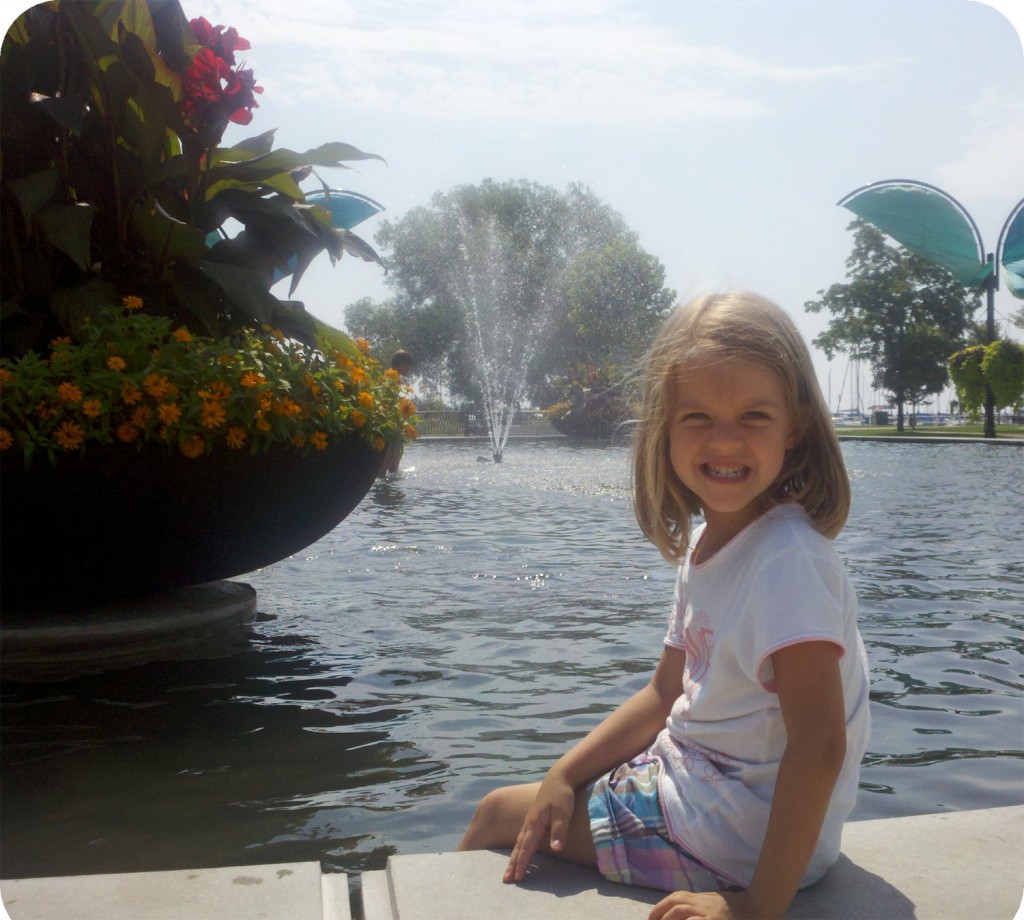 It has been an adjustment, however. We use the internet for a lot of things: banking, Facebook, Twitter, this blog, five email accounts between JavaMan and me, recipes, homeschool ideas, printouts, the kids' Dreambox Math and Headsprout Early Reading.
We've already introduced ourselves at the library, and plan to visit frequently to stay somewhat connected. So that should make homeschool interesting, with at least two days a week at the library for some of our homeschool time.
I am the first to admit that the internet can be a great time-waster. What I've been forced to do is make a to-do list for my internet time. This is a good thing. I can't tell you the numbers of times I've sat down at the computer to look something up on the internet and forgotten what I was looking for or become distracted looking at something else, heading off on a rabbit trail that wasted hours. So this experience could result in a good habit for me!
I'll post pictures of the creek later this week, and you'll see just what we've traded our unplugged life for. I think you'll agree it's worth it.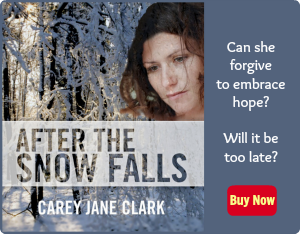 Use Facebook to Comment on this Post