Yesterday, we had the chance to go with friends to the Bruce Peninsula Visitor's Centre. It was a great little science centre with information about the area, some of the wildlife and habitats. (I had to restrain myself with all the educational books in their bookstore.) The area has been nicknamed the "scuba diving capital of Canada" for its clear waters and the amazing diversity of marine life.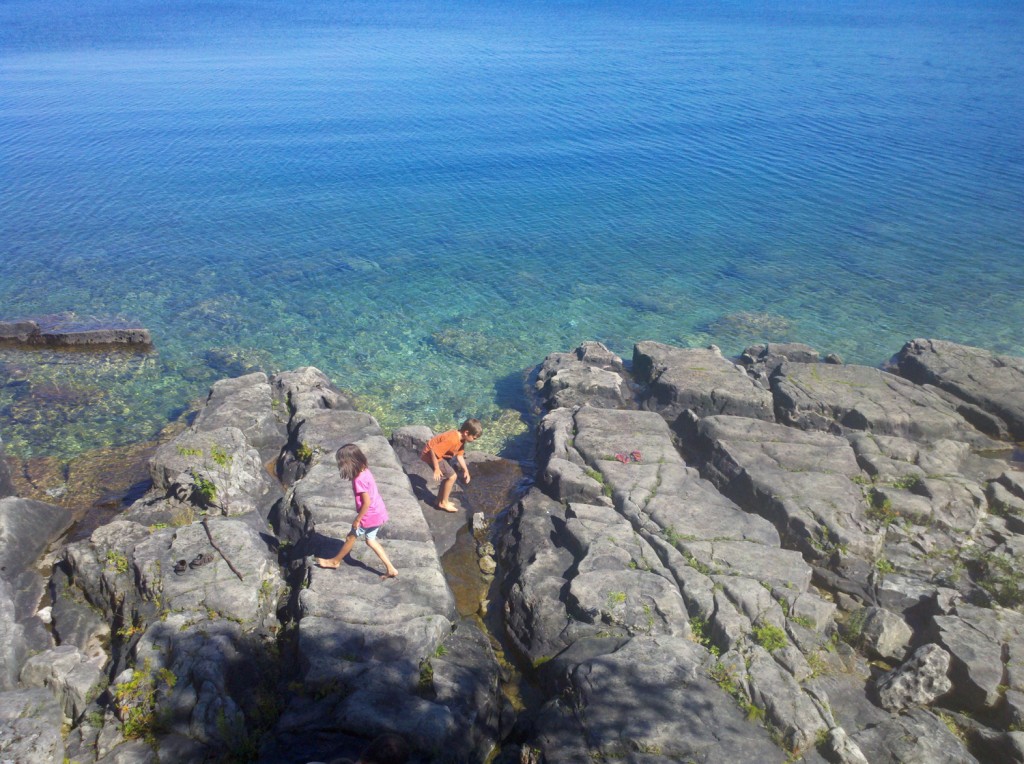 What is interesting to me about the homeschooling way of life is that it turns the adults involved into lifelong learners and re-ignites our curiosity about the world around us. We're constantly seeing things through the eyes of our children and looking for ways to learn together. As a consequence, we're always learning new things, and not afraid to admit there's something we didn't know before.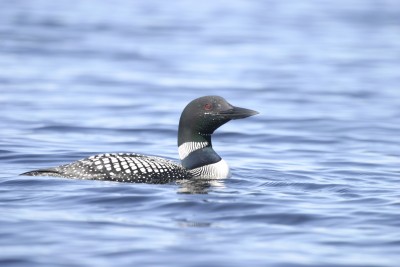 So here's something I learned yesterday with my daughter. It concerns the loon, a Canadian icon. The image of the loon appears on our dollar coin, which replaced the dollar bill back in 1987. The loon is a familiar site every summer on the lakes that we frequent in the summertime, a familiar, haunting sound on the water. So it's something I thought I was familiar with, but yesterday, I learned a fact I never knew: loons cannot stand on land!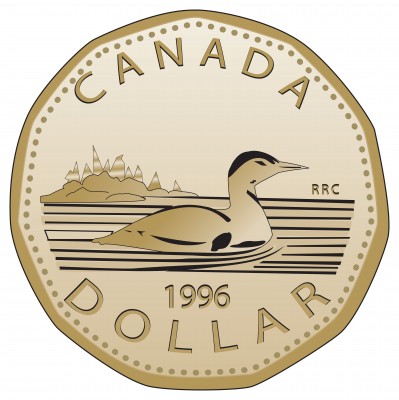 If you're hungry for more of a study about loons, here's a source for more facts, with teacher links for more detailed study.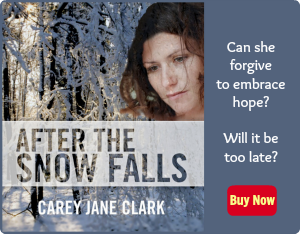 Use Facebook to Comment on this Post