Living in China, I often receive the wondering admiration of people I meet. How can I possibly take care of three children all on my own, with no mama or mother-in-law living with me to help me?
Only children here are doted on by mother, father and two sets of grandparents. How could anyone manage three all on their own? When they learn that we homeschool, they are even more amazed.
The attitude is amusing to us, but really it's not unlike the attitudes we experience when back "home" in Canada. Most people assume that homeschooling is some kind of superhuman feat.
It's not really. It's just loving your children–with some organization and planning sprinkled in. Even on the challenging days, I'm grateful for homeschool–for the "extra" hours I am privileged to spend with my children caught up in the wonder of learning new things.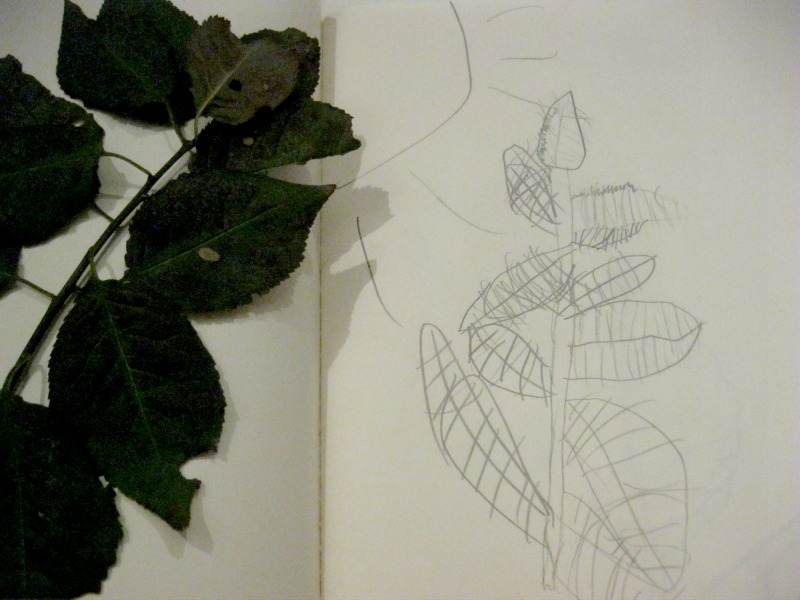 And not a day goes by that I don't learn something too.  Our kids are always amazed by this. How could I not know the things they are learning in their elementary education?
Indeed. Perhaps I should have been homeschooled.
This year, we're using Apologia curriculum for science. I'm continually in awe of the way, in an easy-t0-read conversational tone, the author weaves in scientific information and scripture so that it's genuinely interesting to elementary school children and adults alike. And there's no dumbing-down here. Here's a partial list of the vocabulary for the current chapter we're reading on the digestive and renal systems:
gastroitestinal tract
alimentary canal
saliva
enzyme
amylase
epiglottis
sphincter
gastroesophageal
(I won't ask how many you can accurately define.)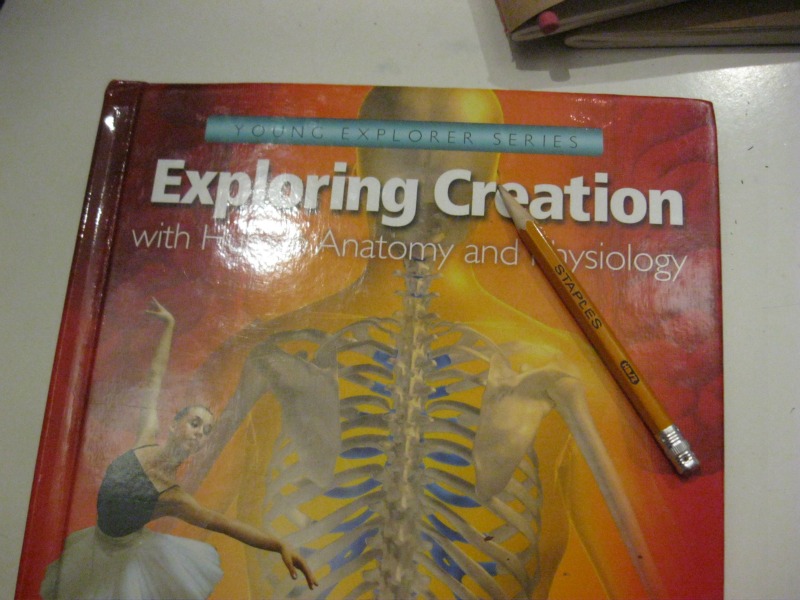 But leaving aside information I may have long-forgotten, there is always something new. Did you know that it's not really true that you use more muscles to frown than to smile?
"You use roughly the same amount of facial muscles when smiling and frowning. However, scientific researchers have found that people actually feel happier when they smile–even if they have no reason to smile. They've also found that people feel sad when they frown, even if they have no reason to frown. Somehow, the expressions on your face can influence your emotions!"
The author then asks the children to try an experiment by changing their facial expression several times to match several different emotions and see what effect it has on their mood. She sums up the section by pointing to Proverbs 17:22 "A cheerful heart is good medicine."
See? Now I'll bet you learned something too.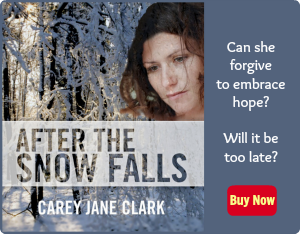 Use Facebook to Comment on this Post