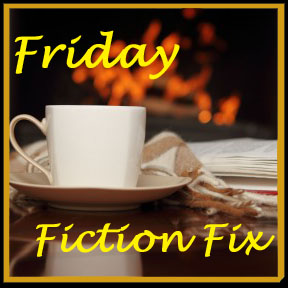 This month in Friday Fiction Fix, I'll be interviewing an author and reviewing Saving Grace by Annie Jones.
In the meantime, we are packing up for China, and I'm coming across a lot of books that were on my I'll-read-that-one-day-when-I-have-the-time list. You know the list, right?
Only problem is, I refuse to pack up a lot of books and move them to China. A lot of these books are non-fiction, but there are some good fiction titles in there too, mostly ones I picked up at thrift stores or had passed on to me after someone else read them.
So here's my hopeful list of books I want to read before we seal the lid on the final box:
The Muir House by Mary DeMuth
Their Eyes were Watching God by Zora Neale Hurston
An Imperfect Lens by Anne Roiphe
The Deep End of the Ocean by Jacquelyn Mitchard
Captain Corelli's Mandolin by Louis De Bernieres
Revolutionary Road by Richard Yates
Okay, okay, you see just as well as I do what's going to happen here, don't you? There are simply not enough hours in the day. Sigh.
Looks like a giveaway may be in order. Stay tuned.
Also, if you haven't heard yet, the Grace Awards have been announced. I'd be honored if you'd vote for After the Snow Falls.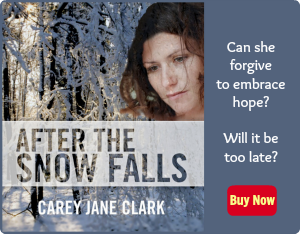 Use Facebook to Comment on this Post