So remember that New Year's resolution to add more vegetarian to the diet? This is not one of those posts.
We still enjoy our meat. I've been trying to add meatless dishes to the menu every other day or so. This meal is definitely one that makes us happy to be carnivores–or I guess that would be omnivores.
Recently the price of lamb here has caught up with the price of beef. When Pumpkin found that out, he said, "Why not eat more lamb, then?" Indeed. We like lamb a lot. And this recipe takes it over the top. AND it cooks in the slow cooker. What could be more perfect?
I'm sharing the recipe in its original form, but note that I cut it in half and it serves our family of five just about perfectly for a single meal. And I broke my rule on this one. I actually did  do the pre-slow cooker cooking for this recipe (I didn't want to mess it up. It's lamb after all):
Ingredients:
1/2 cup all-purpose flour

1 tsp. salt

1/2 tsp. freshly ground black pepper

3 lbs. lamb shoulder meat, fat trimmed, cut into 1-inch pieces

1/2 cup olive oil

3 large onions, coarsely chopped

2 cloves garlic, chopped

1 tsp. ground cumin

1/2 tsp ground cinnamon

1/4 teaspoon ground ginger

pinch of saffron threads
1 cup chicken broth
1 cup beef broth
1 cup pitted dates, quartered
1/4 cup finely chopped fresh cilantro
Directions:
Mix the flour, salt, and pepper in a large zipper-top plastic bag. Add the meat, toss to coat, and shake off any excess flour.
Heat 1/4 cup of the oil in a large skillet over high heat.
Add the meat a fw pieces at a time and brown on all sides. Transfer the browned meat to the insert of a 5- to 7-quart slow cooker. Add the remaining oil to the same skillet and heat over medium-high heat.
Add the onions, garlic, cumin, cinnamon, ginger, and saffron and saute until the onions begin to soften, about 5 minutes.
Pour the chicken broth into the skillet and heat, scraping up any browned bits from the bottom of the pan.
Transfer the contents of the skillet to the slow cooker and stir in the beef broth and dates. Cover and cook on low for 6 to 7 hours, until the lamb is tender. Skim off any fat from the top of the sauce and stir in the cilantro.
Serve from the cooker set on warm
Served with my cheater version of saffron rice and these lovely little buttercup squashes we can buy here that sliced in half and served with a little coconut sugar and nutmeg are well–my mouth is watering. Need I say more?
Serves 8 (or halved, 5 hungry omnivores).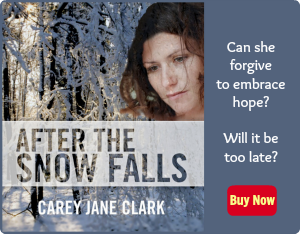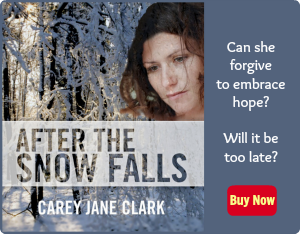 Use Facebook to Comment on this Post