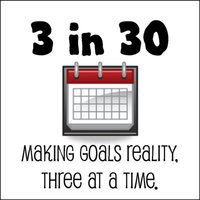 It's January. I'm trying not to make New Year's resolutions, which are not easily kept, but instead focus on goals. I am ready to put giant goals behind me and aim for small changes in my life this month that will make a big difference.
The biggest hurdle to conquer: getting to bed on time. I know from experience that when I get to bed on time, it's easier to get up on time, which means it's then easier to begin my morning routine.
It's very important for me to be up and starting my routine before everyone else is awake. I need that time to feel like I have a jump on the day. But I'm sunk if I go to bed late.
The challenge: I find it hard to leave a jo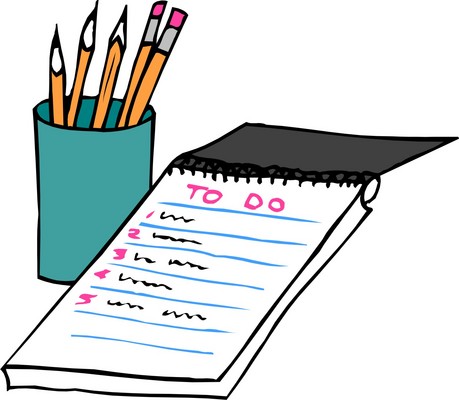 b half-done. I'll press on until it's finished–often even if that means I'm up half the night. Bad idea.
On top of the normal challenges to get a jump on my routine, we are preparing to leave for China. My to-do list seems to be growing instead of shrinking.
With all this in mind, here are my January goals:
Go to bed at 10:00 p.m. – For half of the week, I did well with this, and my mornings and days followed suit.
Spend at least an hour a day purging and sorting in preparation for our move. So far, so good. I'm trying to do it in between other tasks, and that's working for me. For example, the kids got out games for family time at the end of the day, and while they were playing, I did some consolidating with game boxes.
Keep homeschool time sacred – With so much to do, it's tempting to encroach on homeschool time, but in the midst of the potential chaos, my children need structure. I did okay with this this week, except for one day which, honestly, was an utter failure. But we did manage to still have family time at the end of the day.
What are your challenges this month? What's your plan to conquer them?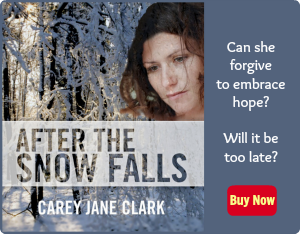 Use Facebook to Comment on this Post