This week wasn't a total success because although I went to bed on time, I spent a lot of time awake in the middle of the night. I've narrowed the problem down to nutrition (the mineral formula I take was unavailable) or creativity. I'm in a discovery phase with my new writing project and very excited about it. I've been incredibly creative and productive in the middle of the night, but at the expense of productive early mornings, which meant that even though I was in bed on time, this discipline didn't have the desired effect of resulting in time for exercise in the mornings.
Here's how I did with this month's goals:
Go to bed at 10:00 p.m. – I did pretty well with this all week long–my problems were in the middle of the night. I've taken steps to resolve this.
Spend at least an hour a day purging and sorting in preparation for our move. For most of the week, I did quite well with this, but flagged at the end of the week. I made up for it in the middle of the night one of my sleepless nights and went on a real blitz. Things are starting to take shape, and looking definitely possible.
Keep homeschool time sacred – My decision mid-week to simplify the homeschool even further on Tuesdays and Thursdays helped a lot with keeping this a realistic goal, but I still have room for improvement here.
How are you doing with your January goals? Did you make resolutions that will be hard to keep, or did you break your ideals down into realistic, achievable goals? Need some help? Check out the resources at 3 in 30.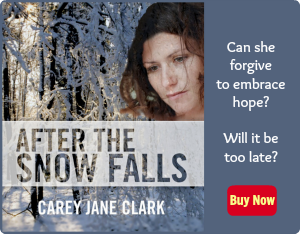 Use Facebook to Comment on this Post