I had something else planned for today's post. I have noticed lots of page visitors are visiting pages I haven't had a chance to write yet, so today I was simply going to write one of those pages and post a link to the new information for my blog post. I'm overflowing with other ideas as well.
But I am fiercely Canadian. And something needs to be said. Jack Layton, leader of the official opposition announced yesterday that he is facing cancer a second time.
I did not vote for the New Democratic Party. But I have a great respect for Jack Layton, and I hate cancer, which is partly what motivated me to write the novel I've written.
My prayers are with Mr. Layton and his family. Fight as hard as you fought in the election, Mr. Layton. I pray your results will be as outstanding.
If you would like to wish Mr. Layton well, please do so here.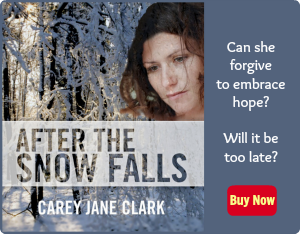 Use Facebook to Comment on this Post