We have long-awaited this moment: the moment we can unveil a project we hope to work on during the duration of our stay in China.
We hope this will give friends and family a window into our everyday lives as well as contribute something valuable to the homeschool community.
Introducing…Hold the MSG.com. This is a new site we launched a while ago, but was apparently hacked or something and vanished in time for me to discover it, earlier today, but it is all better now, in time for the moment to unveil it. Our first video is live and ready to be viewed.
You'll have to excuse my appearance. I was a little nervous about video in the first place, and figures the first day we scheduled our video, I was feeling the effects of jet lag and fighting a cold. However, the show must go on!
We'd LOVE to hear your feedback. Take a look on over at www.holdthemsg.com.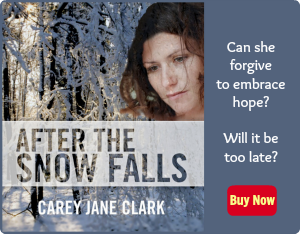 Use Facebook to Comment on this Post