Today I'm joining the "Try a New Recipe Tuesday" blog hop over at Home to 4 Kiddos. In a previous post, I mentioned my New Year's resolutions. I withheld a few from that list, lest anyone should think me overly ambitious and, well, crazy.
But one of my resolutions for the year was to introduce more vegetarian cooking to my repertoire. Back home in Canada, my parents have started eating on the Hallelujah Diet–primarily raw foods. While I'm not ready to go in that direction, I am interested in going vegetarian more often, partly for the health benefits, and partly because the cost of beef and lamb has risen dramatically while we've been here for the last (almost) year.
The other thing I wanted to do is use my crockpot more and shop once a week. The habit here is to go to market daily, and since it's right around the corner, and if you're not organized, it's an easy one to fall into. The problem is I don't really have time to be schlepping to the market every day. Once a week shopping and a little planning affords me much more time in my daily schedule to be with my kids, or even–dare I say it–to sit down and put my feet up once in a while.
I stumbled on a slow cooker vegetarian cookbook, and I've been trying a few of the recipes out on my family. Since a friend who was visiting brought me some bags of dried chickpeas/garbanzo beans, something we normally can't get here, I decided I'd give this a try. It was a big hit!
Ingredients:
1

Tablespoons

olive oil

1

Tablespoons

garlic, minced

1

small

sweet onions, peeled and diced

1

Tablespoons

ginger, minced

1

large

carrot, peeled and diced

2

medium

potatoes, peeled and diced

1

Tablespoons

curry paste, mild or hot

2

tsp.

cumin

1

tsp.

coriander

2

cans

chickpeas

1

can

diced tomatoes

salt and fresh cracked pepper to taste
Directions:
1.
Rinse and drain chickpeas.
2.
Heat oil in large saucepan and saute garlic, onion, ginger, and carrot until onion is translucent.
3. Transfer vegetable mixture to an 8-10 quart crockpot.
4.
Add all other ingredients and turn crockpot on low heat.
5.
Add more vegetable stock if liquid does not cover all the ingredients.
6.
Cook curry on low for 6 hours.
7.
Season to taste and serve.
Notes: Okay confession time. Whenever a slow cooker recipe tells you to put things in a frying pan first and cook them, then dump them in the slow cooker, I skip this step. Works fine. Maybe it would taste better if you made it the other way, but I wouldn't know because I never do it that way. Call me lazy. Go ahead. But I just saved 15 minutes and a second dirty dish.
If you don't have (or can't get) Indian curry paste, like we can't, this worked great as a substitute: dashes of cardamom, cloves and cinnamon, a pinch of turmeric and a whole fresh red chili.
Don't have any cans of beans on hand? Did you know that 1/2 an hour in the pressure cooker using the natural cooling method afterward allows you to cook beans from the dry state without any pre-soaking and have them ready to use in less than an hour? Favorite tip for using any kind of bean. And every self-respecting Chinese kitchen has a pressure cooker, so naturally, so do I.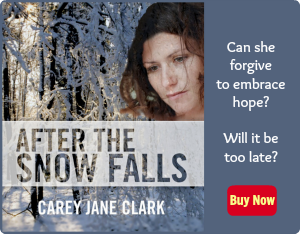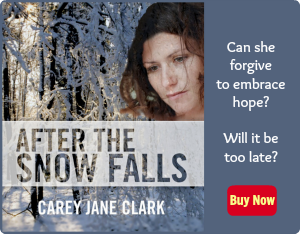 Use Facebook to Comment on this Post