In the past, I've posted numerous times about the values of homeschooling, my passion for it, and some of the lessons our kids have learned through our homeschool experiences. I remain a passionate supporter of homeschooling. I believe in it 100%.
But we're not homeschooling this year.
This year, we passed our 4th anniversary of life here in China. While JavaMan and I have been working hard toward fluency, we felt that our kids hadn't made the kind of language-learning progress we expected when we moved here.
And looking at things practically, we realized that the best way for our kids to not only reach fluency, but also to feel more at home in the culture in which we live, would be to attend a year at Chinese school.
Our kids have only known homeschool. They love homeschool (almost) as much as I do, and being homeschooled has become part of their identity. Facing the rigors of the Chinese school system–and entering beyond the first grade–wasn't a challenge that any of them really desired to take on, so it has been a tough decision–on all of us.
We have now, however, survived our first week. They have each entered at a grade level below their Canadian grade, but since Pumpkin would otherwise be entering middle school–an even more difficult task than primary school in China–we felt it gave them each the best chance for success. They have each begun to make friends and to sort out the daily routine.
Were we not in this special set of circumstances, we would very likely be settling in to another year of Mystery of History, Latin, and Life of Fred. We will miss all of that this year, and we will miss each other. But in the end, we believe it will be worth it.
I plan to post udpates from time to time about their year in Chinese school. Stay tuned for their further adventures.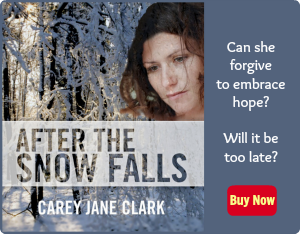 Use Facebook to Comment on this Post