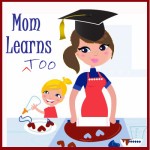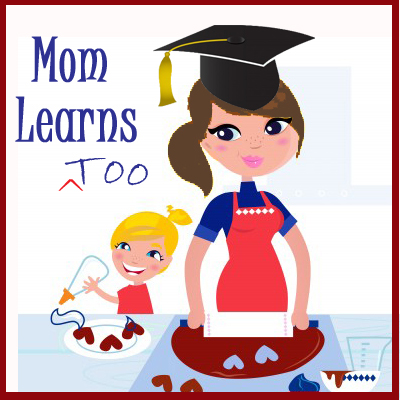 We had a good week this week–measured by the fact that we actually had time each day for the "one more thing after lunch" that we try to accomplish each day: Mondays – Music, Tuesdays – our get-together with other foreign families, Wednesdays – Art, Thursdays – Nature Study.
It sometimes seems like I'm constantly tweaking–our daily schedule, the curriculum we're using, the approach I take to things. When we began this homeschool year, I would have sworn we were completely satisfied with our curriculum choices and no changes were in order. And yet as the year has progressed, we've made significant changes in our Chinese curriculum, used more than one resource for French, made adjustments to the way we were teaching writing and reading comprehension, and we've added poetry memorization to the mix.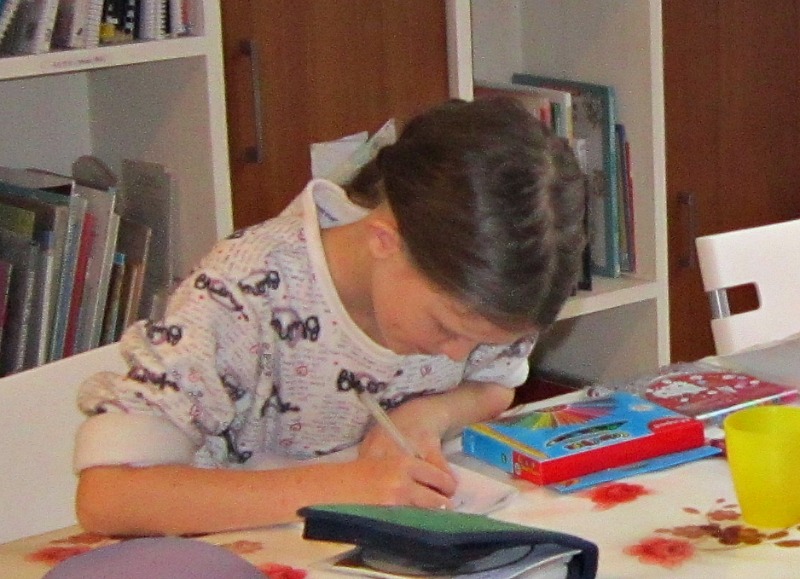 And now we're tweaking in the areas of science and math. It's not so much that I'm not satisfied. I sincerely believe it's because our kids are growing and changing, and so are their needs. While a few months ago, I believed we all were deliriously happy with Dreambox Math as a supplementary curriculum, and satisfied with Math-U-See as our core math for math, both those companies have made recent changes, and we are at a stage in their math development where they're just not moving forward. We're at a stalemate.
I read a friend's post related to this topic about her math curriculum just a couple of weeks ago and at the time thought to myself how happy I was with what I felt to be our ideal choices for math study, but in the past week, it's dawned on me: my kids aren't happy. And what's more important, I don't think they're progressing.
And so I'm tweaking again. But I'm learning that this homeschool thing is a work in progress. And that's okay. Because I am a work in progress too and so are my children. What is the "perfect" curriculum today may not be next year. And as long as I'm willing to embrace that, I can change and grow and find what fits for us–here and now.
Rather than being frustrated, I'm choosing to be thankful, because I have the opportunity to adjust and tailor curriculum choices to meet my kids' specific needs. And even in the midst of that, I can take time to enjoy what is working–like the wonderful week we shared this week. (Score one for the homeschool schedule!)
What have you learned about yourself, your children and your journey together this week? Link up below and share what Mom learned too: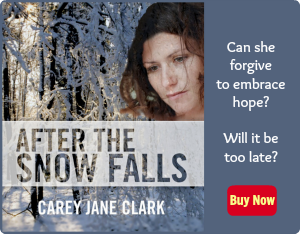 Use Facebook to Comment on this Post