This post is a little later than planned, but we took a little mini-vacation and the hotel had no wifi. Ah, life in China!
I had hoped, by now, to give a wonderful picture of my dream homeschool room. We have the dream room, just not all the furniture to go in it. The furniture thing has been a bit of a wild ride. There is a loooong story here. If you really want to hear all the details, you can email me at the "contact" link above, but I won't bore everyone with that here.
I'll update with pictures once our furniture arrives, but in the meantime, here are the pictures of what we DO have in our room. Although our furnishings are limited and there are therefore a few loose ends stacked up here and there which should be tucked away in cubbies, we are blessed with a lot of built-in shelving and a really neat space with loads of natural light. We've been able to put it to very good use so far at our teeny-tiny IKEA table (this was a great find a few years ago in the AS-IS department).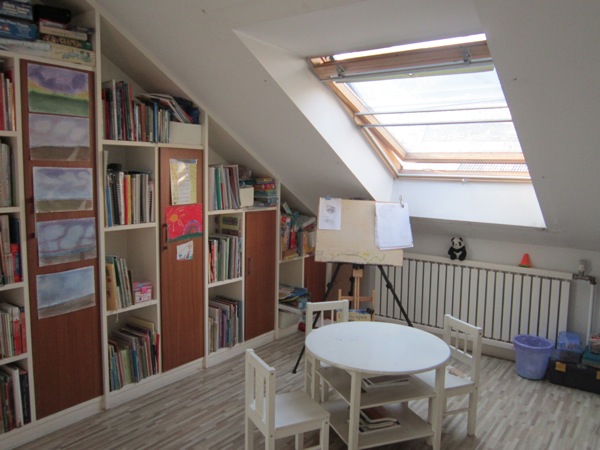 What the room is missing is a table, chairs and two large bookshelves, one of which will replace a smaller bookshelf that is nobly doing its part, but just isn't big enough. These new bookshelves will accommodate our remaining books, currently lining one wall and hiding inside the blue bin you see in this picture: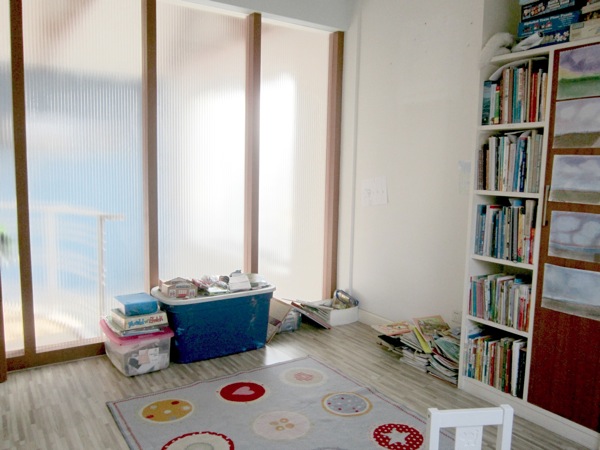 When the books are out of the bin, this pull-out sofa (also from IKEA) will go in that spot. This is my homeschool room dream come true: a cozy place to read that doesn't force us to shift gears too radically when it comes to read-aloud time.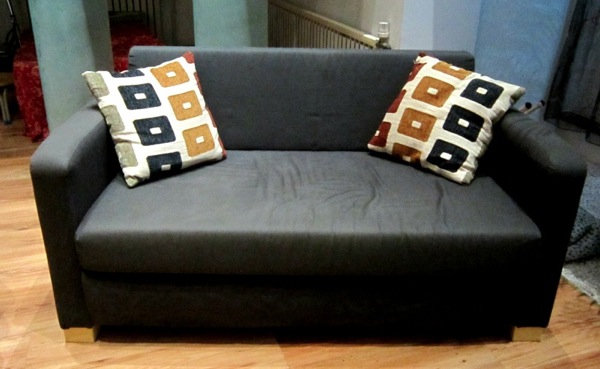 Our kids LOVE using this room. It's such a bright, beautiful space.
Each of the shelves hosts a subject area, and although the closeted-in areas were originally just one big closet, I hired a carpenter to come to our house and build shelves that matched the size and shape of the neighbouring open shelves, so they're now a lot more functional. For craft and school supply storage, we bought this storage unit (whaddaya know, from IKEA) to fit this space and it makes a great place to put the laptop so our kids can do Dreambox Math, Spelling City or Rosetta Stone.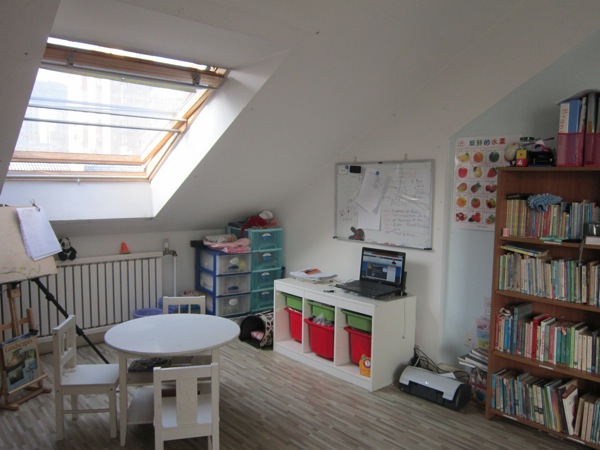 Even without furniture, this homeschool room is such a blessing. We use it every day, homeschool day or not. It is such a creativity-inspiring space. It fits our function extremely well, and with all the books we were blessed with along the way here, it serves as a mini-library.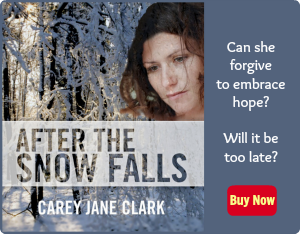 Use Facebook to Comment on this Post