In our homeschool this week…
We began reading Broken Blade and did some catching up with Canadian history.
Places we're going and people we're seeing…
We're almost at the end of this nomadic stage of our lives, but we are heading up to my inlaws' on Tuesday to enjoy the holidays with them.
My favorite thing this week was…
Doing crafts with my kids from Truth in the Tinsel. What a blessing that has been!

What's working/not working for us…
A schedule. Boy, do I need to pull things back together. I've been very involved with the launch of After the Snow Falls, so getting in the groove after our vacation has been more difficult than it might have been. And now we're going away again…I'm aware what I may really need is just to get my head around the fact that we can't do the schedule thing right now.
Things I'm working on…
An ebook to help celebrate the twelve days of Christmas (beginning Christmas Day through Epiphany or Three Kings' Day on January 6). And my novel's virtual book tour.
I'm reading…
After a long break from reading to focus on writing, I'm resuming my reading of A Slow Burn by Mary DeMuth, and reading A Christmas Journey Home by Kathi Macias for review during next week's Friday Fiction Fix.
I'm cooking…
Actually I'm baking. I'm making a stab at Gluten-Free Christmas cookies, so my gluten-free girl doesn't feel left out this Christmas. I also made some gluten-free goodies over American Thanksgiving. Hey, that would make a good post…
A photo, video, link, or quote to share…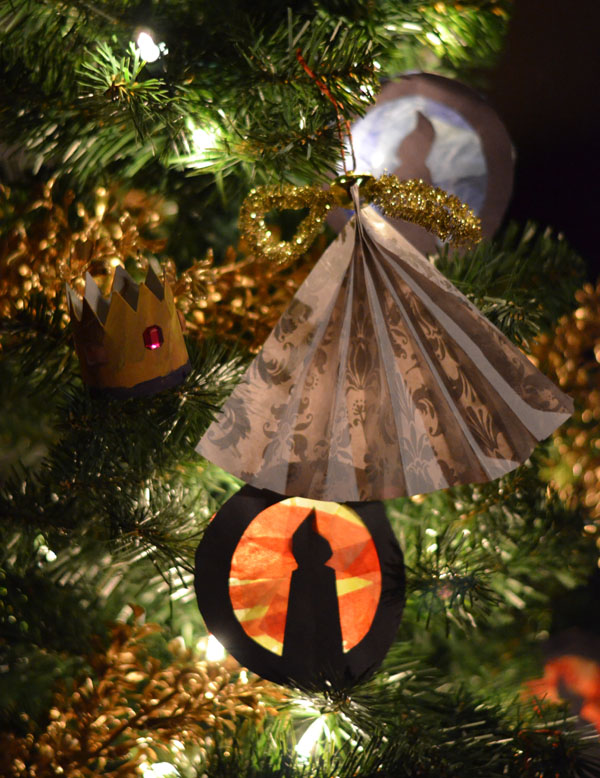 Our first three ornaments for Truth in the Tinsel, adorning our tree.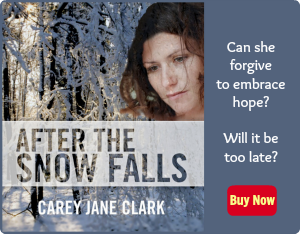 Use Facebook to Comment on this Post