Since we never really stop learning, I must admit to some difficulty stopping homeschool altogether for the summer. Our year being somewhat disrupted (subject for another post), we didn't finish about a third of our science curriculum, and in the end decided instead to schedule it for the summer: Summer Science School. After all, we figured, opportunities for nature study abound.
As June heats up, we've allowed the spirit of summer to infuse our homeschool, so the nature study and science of the summer has already begun. We are busy making plans for all kinds of study, both inside and outside of our chosen curriculum. We plan to do some notebooking about birds, for example. We found a couple of really great resources to assist with that: The North American Bird Coloring Book and a really fun website for identifying and learning bird calls.
Summer Science School: another reason to love homeschooling.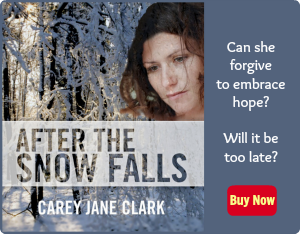 Use Facebook to Comment on this Post