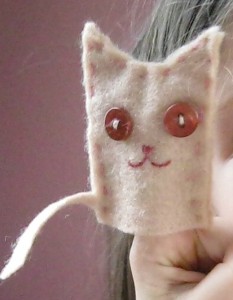 Perhaps the best decision I have made this year is to make Fridays the day for "home economics." Our kids are learning to cook and sew, and on Friday, we added knitting to the mix. Everyone is loving it and very involved.
We are using a book we stumbled on at the library called Kids Can Sew. Brilliant book! We started with some hand sewing projects. The kids finished little felt finger puppets first. Last Friday, I added some machine exercises from another book we picked up free at the homeschool group one week called Sewing Machine Fun (no thread in the machine and they have to follow lines on sheets of paper). I wish I had taken photos of five-year-old Sprout at the sewing machine. She had a blast!
I have long wanted to learn to knit, and to have my kids learn as well. Our new day for home economics allows us that opportunity, and a few weeks ago, when we went to the farmer's market, we found a little store that sells knitting and quilting supplies. The nice lady there sold me a great book from Klutz with basic instructions and easy beginner projects for knitting. Like many Klutz books, it also included a little kit with knitting needles, a crochet hook and some other supplies to get a child started making the projects. It has been a real hit. To get Sprout in the action, we found her a small corking (French knitting) kit that allows her to make a little project out of the final results. She's become just as addicted as the rest of us.
I must admit that the cooking portion of my home economics curriculum is less than full, although today we plan to make bread! But I realized as I browsed through the book I intended to use for that purpose, I've already taught my kids a great deal by involving them in cooking and baking projects in the kitchen on a daily basis. They already know a lot of the little lessons the book teaches like how to crack an egg, how to make French toast, etc. Maybe it's time for another trip to the library for cooking suggestions.  Part of my problem with this is some of the dietary considerations we now have in the house. More on that soon.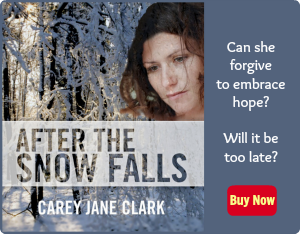 Use Facebook to Comment on this Post