I committed to participate in the Holiday Break Reading Challenge. Today is Day Five. Day One was goal-setting day. I committed to finish the items on my "currently reading" shelf on Goodreads. I'm halfway there.
As far as my participation in the blogging part of the challenge, however, my week has gone a little sideways, thanks to WordPress and my shoulder injury which gave me a little trouble this week.
However, I finally get to participate in a fun challenge. Here are the details:
Go to "Fake Name Generator" or click http://www.fakenamegenerator.com/ The name that appears is your author name.
Go to "Random Word Generator" or click http://www.websitestyle.com/parser/randomword.shtml The word listed under "Random Verb" is your title.
Go to "FlickrCC" or click http://flickrcc.bluemountains.net/index.php Type your title into the search box. The first photo that contains a person is your cover.
Use Picnik, or something similar to put it all together and create a synopsis to go with the book cover design.
Here is my resulting book cover design: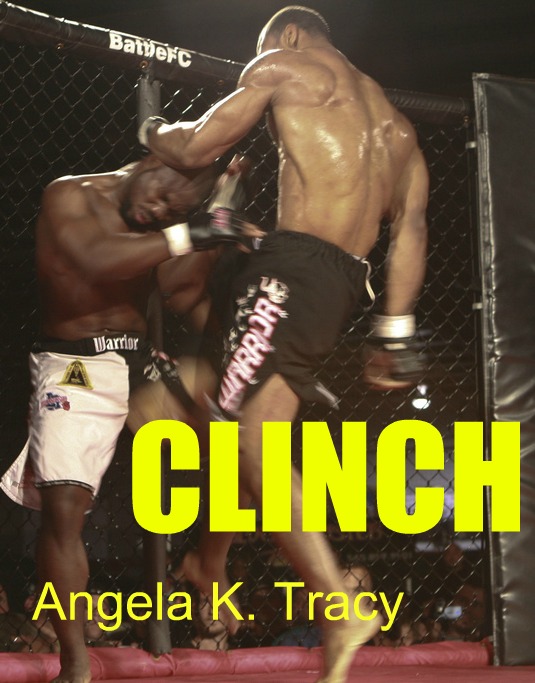 My husband had to help me with the boxing reference. For the benefit of those as clueless as myself about such things:
Clinch – in boxing . to engage in a clinch: The boxers clinched and were separated by the referee.
Synopsis:
Robert "RT" Jefferson wants to win so bad he can taste it–even more than the mixture of blood and sweat that runs down his face and stings swollen lips as he stares down his opponent.
But the championship fight is fixed when his younger brother Marcus is accused of a gang shooting. If RT doesn't take a dive, the gang will give his brother up to the cops. Marcus says he was set up. Can RT and his girlfriend Angel clear his name before the fight?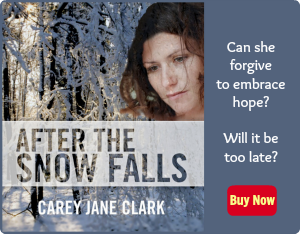 Use Facebook to Comment on this Post