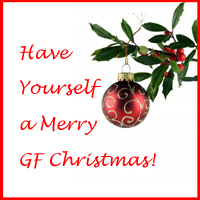 First things first: Don't miss the review of After the Snow Falls at My Only Vice today! And don't miss tomorrow's post at the same location. There will be a giveaway for a free digital copy.
This year is the first year we are eating gluten-free for Christmas. Though our GF girl complained recently about how difficult it's been to go to Christmas functions and refuse things, I must say she's been very good about it, and we can see two notable changes for her:
She sleeps better–at night and even during the day in the car while we were away when we'd been up late the night before. This was previously unheard of for her. She didn't seem to be able to shut off.
She obeys more immediately more of the time and with a better attitude.
So I would say it's definitely been worth the experiment. And not  awful, although admittedly sometimes inconvenient. I've resorted to buying bread mixes for the bread, but they're pretty good and about the same price as a loaf I could make at home without the challenge of mixing all the flours because let's face it, gluten-free cooking is a bit of a science–or an art form.
I say "resorted" not because they're not yummy. They are. It's just that I'm really a homemade girl at heart, and I have a hard time taking the easy route. I think someone should pat me on the back for this, come to think of it.
If you read my blog post the other day, you'll know that we were supposed to be at my inlaws' already. However, two out of three of the kids decided to get a cold and since we didn't want to infect great-grandma, we decided to take a couple more days at home to recover before heading north. To keep everyone busy and help them get over the disappointment, we continued our Truth in the Tinsel crafts and made Christmas cookies. Gluten-Free Christmas Cookies!
Orange Shortbread Cookies
Rating: 5 spoons up
These were nothing short of amazing. Of the three recipes I tried, these were hands-down the favorites for me, JavaMan and Pumpkin. The taste and texture were incredible, and they were a breeze to make, with the possible exception of the stiffness of the dough you need to spread out in the pan prior to baking.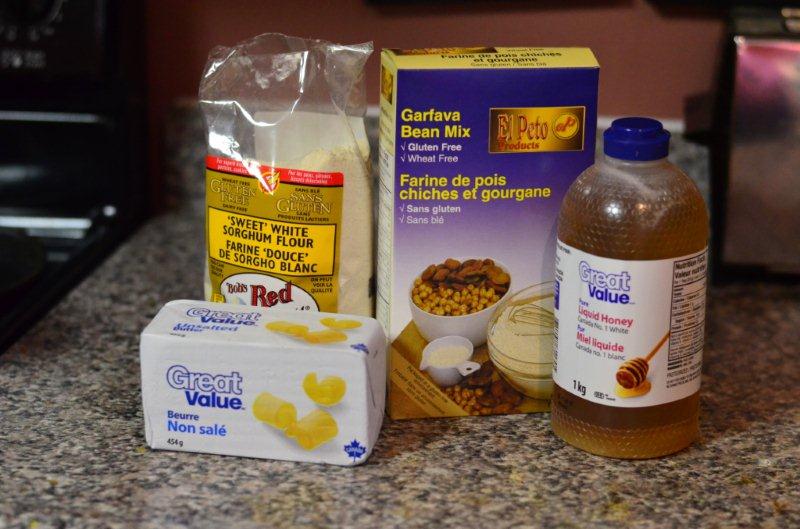 1 ¼ cups of four-flour bean mix* (pictured here is garfava bean flour–see below)
1 tsp. xanthan gum
¼ tsp. salt
Grated rind of one orange
1 c. butter
1/4 c. honey
Preheat oven to 300°F
In a medium bowl, whisk together flour mix, xanthan gum, salt and orange rind. Set aside.
In the bowl of your mixer, cream the butter and honey. With the mixer on low, blend in the dry ingredients. Finish blending with your hands.
Pat the dough into an 8 x 12″ oblong pan and bake for 25-30 minutes. The top will brown only slightly.
While still warm, cut into 1-1 ½ inch cookies.
Yield: 2 ½ dozen cookies.
* To make four bean flour mix, mix together 2/3 cup garfava bean flour, 1/3 part sorghum flour, 1 part arrowroot flour, 1 part tapioca flour (You will have some mix leftover after making this recipe, but you might just want to make it again!)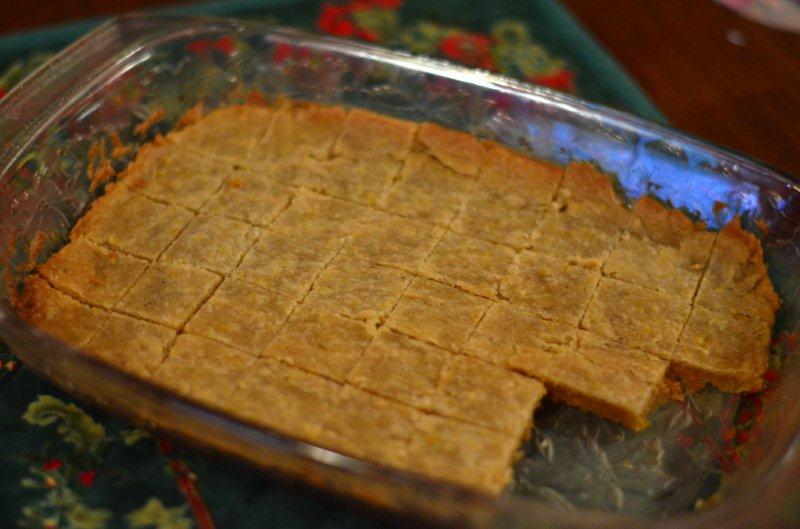 Sorry there's no scratch and sniff here. I know they look very ordinary sitting there in the pan (you'll notice we couldn't quite get the camera out in time, they were so irresistable). It's a shame there's no scratch-and-sniff on the internet, because you can't get within a foot of them and not drool. Seriously that good. But this is still not a food blog.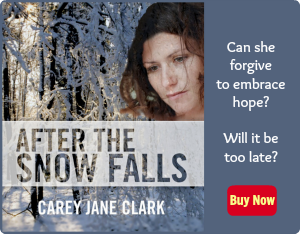 Use Facebook to Comment on this Post