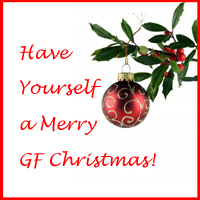 Pumpkin really likes these cookies, although my GF girl, not as much. She's not crazy about dried fruit. This one was a variation on the original recipe that called for pineapple, which I didn't think was very festive. They're definitely yummy, but not quite as from-scratch as I'm accustomed to making. They use a gluten-free cake mix. I'm not as crazy about doing that because I can't control the sugars. I typically replace all the sugar for honey (1/2 cup honey to 1 cup sugar) to avoid refined sugars. Every bit as yummy, and better for you. Cream butter and "sugar" as usual, but if you're adding it later on, mix it in with the wet, not the dry ingredients. For brown sugar, add a small amount (1/2 to 1 teaspoon) of molasses to get the brown sugar flavor. This works just about every time. The only notable exception is cinnamon rolls, for which I use maple sugar.
Ingredients:
1/2 cup ricotta cheese
1/2 cup butter
1/8 cup plus 1 tbsp honey
1/2 tsp. molasses
1 egg
1/2 tsp. dried lemon peel
1 pouch GF white cake mix
1/2 cup pecans
1-2 tbsp fruit juice (I used two)
1/2 cup dried cranberries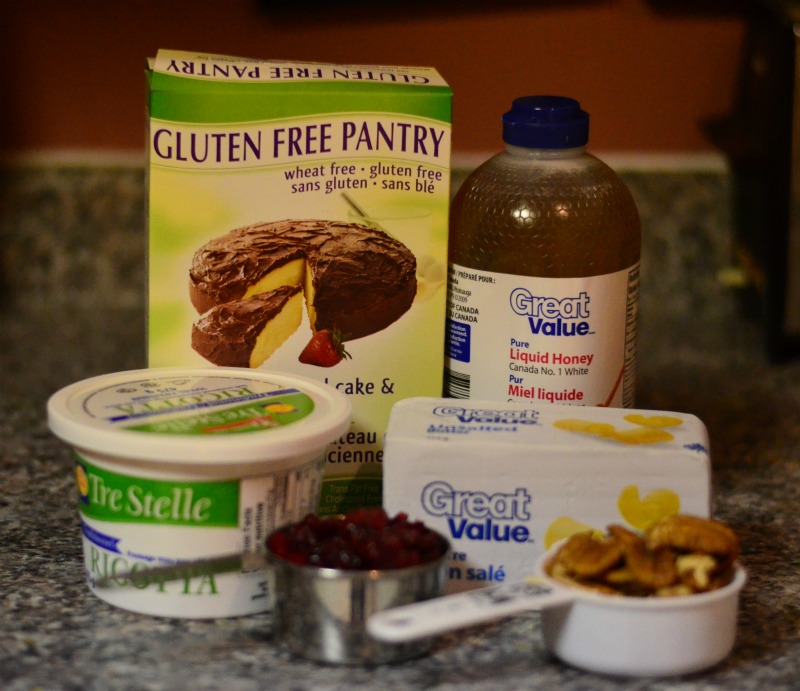 Method:
Preheat oven to 375°F.
In a large mixing bowl, cream the ricotta cheese, butter and honey.
Add the egg and dried lemon peel.
Add all the cake mix except 1/2 cup to the batter. Stir thoroughly.
Mix the remaining cake mix with the fruit and nuts. Stir into the batter.
Drop onto ungreased cookie sheets by the teaspoon full, two inches apart.
Bake for 10-12 minutes. Remove from cookie sheeet while still hot.
Makes 5 1/2 dozen 1 1/2-inch cookies.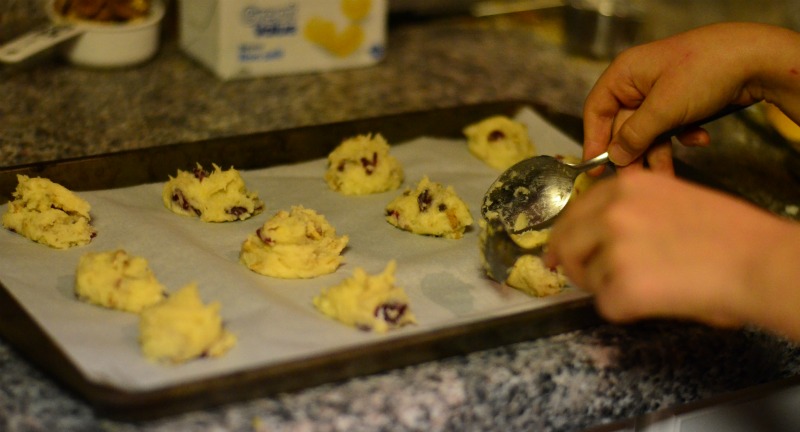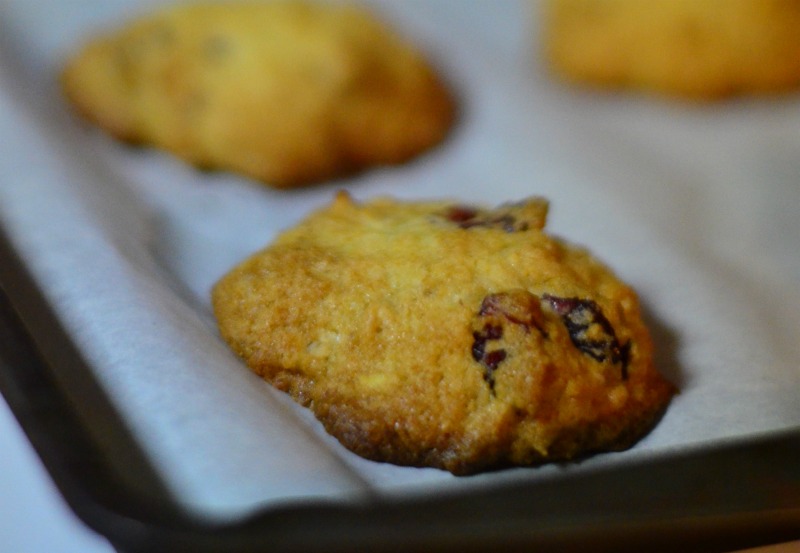 Is it too early in the day to eat one?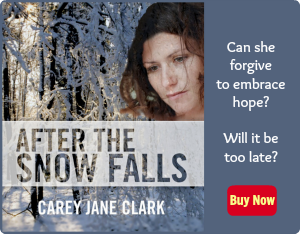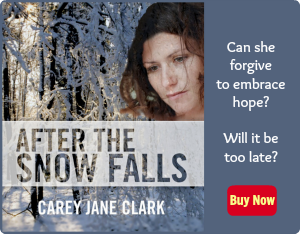 Use Facebook to Comment on this Post