This is a recipe I long-ago adapted from the Pilsbury Cookbook. The original recipe didn't have enough topping-to-fruit ratio to satisfy JavaMan, nor was it gluten- or dairy-free. And the addition of blueberries is our own as well. (It's also delicious with peaches instead of apples.)
We enjoy this version so much more than the original. Humble as it is, I've taken it to dinners and pleased crowds, and we've made it a regular breakfast treat as well. It's delicious just as it comes out of the oven, but my kids also enjoy it with some coconut milk drizzled over the top. Oooooh, decadent!
Ingredients
6 cups fruit (I tend to use about 5 cups apples, and a cup of blueberries)
tsp cinnamon
1 tbsp. water
1 tsp. lemon juice
2 cups gluten-free rolled oats (like these)
1 cup gluten-free flour blend (I use 1 part rice flour, 1 part sorghum, 1 part arrowroot or tapioca starch)
1/2 cup honey
3/4 cup grapeseed oil
Instructions:
Heat oven to 375 degrees. Place fruit in ungreased 2-quart casserole. Sprinkle with cinnamon, water and lemon juice. In large bowl, combine remaining ingredients; mix with pastry blender or fork until crumbly but moist. (Depending on whether you use old-fashioned or quick-cook oats, you may find your mixture absorbs more or less of the moisture. Add additional oil if it is not moist enough.)
Sprinkle crumb mixture evenly over fruit. Bake 25 to 35 minutes until fruit is tender and topping is golden brown. Serve warm or cold. It's yummy both ways!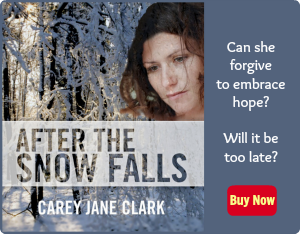 Use Facebook to Comment on this Post