Some months before we returned to China, JavaMan was in touch online with a friend of a friend who offered to help us procure furniture once we returned here. The idea was that we could find a much bigger apartment for less money if we weren't seeking a furnished place.
This was a very good idea. Our home is much more than we could have imagined, and we are very happy and comfortable here. It feels more like living in a house than an apartment, and we have room for our son to have his own room separate from the girls, as well as a homeschool room. There is even storage. We are blessed.
But we are still waiting for our furniture. There has been one freakish delay after another, and now the container bearing our furniture is waiting here at the port, and we are waiting for its release. We could probably go and visit it–it's just a quick trip downtown–but it's nevertheless not here yet.
In the meantime, we've realized our need for some items of furniture that the other company couldn't provide. For example, in our son's room, there is a platform on one end meant for sleeping on with a tatami mat, Japanese style. But we wanted a bed for Pumpkin's room because we intend to use it as a guest room when company visits. He'll then vacate to the homeschool room, where we have a small sofa that pulls out to make a bed.
The platform in his room is only 147 centimeters (58 or so inches) wide and it sits under a sloped ceiling, as we're on the top floor of the building, so not every bed would fit the space. But IKEA had just the thing–a low platform bed, 140 centimeters wide with under-the-bed storage drawers.
We received some Christmas money early, so on the weekend, we went to IKEA to purchase the bed.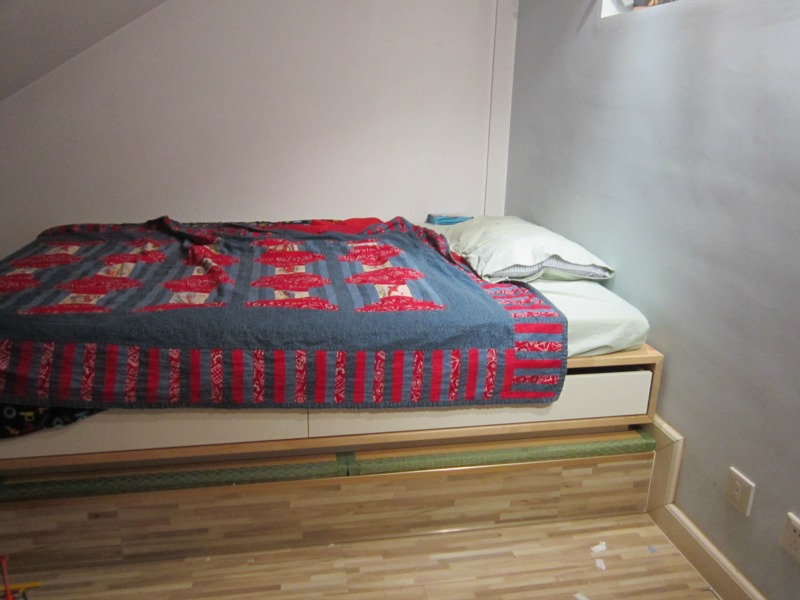 With a little encouragement, Pumpkin's already let his sister sleep in with him because she's had only a thin mattress on the floor all these months. I've tried the bed out myself (because we are also sleeping on just a mattress-topper), and it's comfy! He is very proud of the fact that he put the bed together all by himself with a few screws driven in by yours truly after he told me what to do.
We were also able to buy our new homeschool table. It'll be great to use once our chairs arrive!
But a trip to IKEA here is always worth a smile or two. People sit around talking and even eating in the model living rooms or bedrooms like they're in their own homes. They lounge on the beds or even stop and have a full-on nap!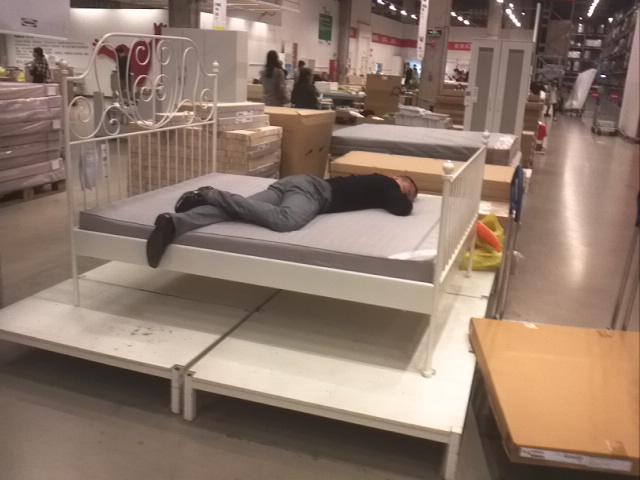 I can't say I blame them. Navigating the rat maze at IKEA with a bazillion other customers can be a bit daunting. It's an experience worthy of a post-shopping nap. Or maybe, like us, they're waiting on a shipping container full of furniture and they haven't had a good sleep in a really long time. Yeah, that's it.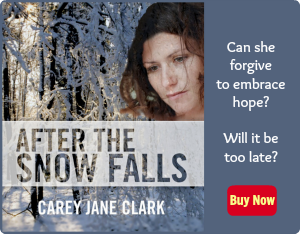 Use Facebook to Comment on this Post