Because we are Canadian, and because I believe very strongly in second language acquisition, I feel it is very important for us to learn French in addition to the Mandarin we are learning as we live in China. My children will never be citizens of the People's Republic of China, but they will forever be Canadians.
Long before we did any kind of academics in French, I collected resources of French songs, French cartoons, simple French books I could read to them, and I tried to use as many phrases in French as I could manage. "Come to the table," "Get ready for bed…" I had a number of resources I used to help me with this ambitious endeavor (likely the subject of a future post).
Over the last couple of years, we have become very satisfied with Le Francais Facile. It combines the best of methods to teach and actually understand and use a foreign language (dialogues that tell a story and engage kids), and has been a lot of fun for our family.
However, sometimes we just need a little something to break up the routine of our French lessons, and we recently found something great. I hope you enjoy it as much as we did:
Here are the lyrics, translated:
I am a pizza
With some cheese
Lots of sauce
Some onions, some mushrooms
Mixed spices
I am a pizza, ready to eat
I am a pizza
Pepperoni
No anchovies
or "phoney bologna"
I am a pizza
Telephone me
I am a pizza. Take me to your home
I am a pizza
Some green peppers
I go out of the oven
Into the box
In the car
Upside down!
I am a pizza, fallen on the ground
I was a pizza
Treasure of the kitchen
I am a pizza
Fallen into ruin
Click here for a printable with the lyrics in French and English as well as a coloring page.
This song is part of an CD called Qu'il y Ait Toujours le Soleil
. If you are interested in more French songs for the learning or the fun of it, also check out Carmen Campagne
.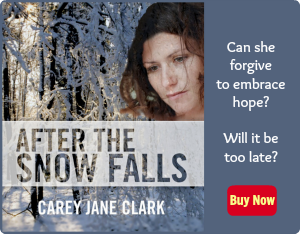 Use Facebook to Comment on this Post