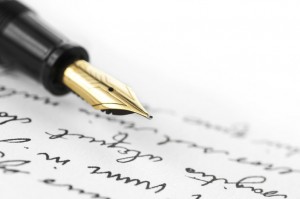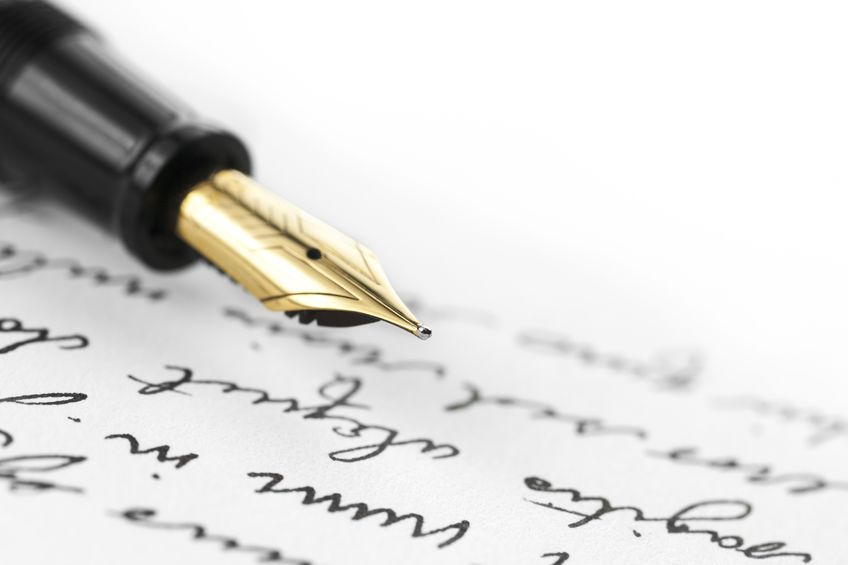 Wrote the last word of my novel (re-write) on Monday, July 4, 2011, just before we went on a three-day vacation out of Internet range, so I couldn't even blog about it. Very excited to hit this milestone!
I finished the original draft before we left for China, and didn't like it–the climax fell flat. I purchased a copy of Dramatica, and worked through some of the exercises. I realized that I needed to more fully develop one of my characters, so changed it from a novel entirely from one first-person POV, to an alternating point of view (two characters), and am much happier with how it's turned out.
Now, on to revision!
(And just so you know, I'm keeping up with the rest of my goals for 3 in 30.)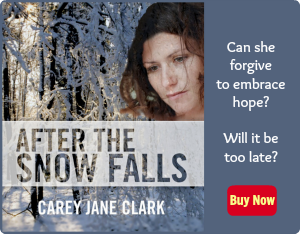 Use Facebook to Comment on this Post