I may have mentioned once or twice before how much we looked forward to being back in China. However, one thing I was reluctant about was how difficult it could be to get a taste of nature in the city. While JavaMan and I were both raised in the country, our kids have grown up in cities. It's just how things have worked out. But when we lived in Toronto, we were easily able to slip into a forest somewhere and take a bike ride or a walk, to touch, breathe, smell and hear nature. The first time we went for a walk near our second apartment in Toronto, we were amazed to see, gathered around a pond, ducks, geese, squirrels, a chipmunk, a raccoon! a bluejay and a cardinal. I lie not.
But here, in our experience, nature has been harder to seek out. Once we hired a taxi and a driver to take us a fair distance to a park up on a mountain. We arrived to discover that in addition to the paved pathways, the place had piped in music. Fortunately, the speaker system was having problems that day, and the music stopped about five minutes after we arrived. We pulled out pads and pencils and had ourselves a nature study.
With this background in mind, you'll understand how well JavaMan did in finding our current apartment, since it backs onto a mountain filled with forest paths.
Parenthetically, for those who are a little like myself and not sure when a hill becomes a mountain, apparently according to scientific sources, a hill becomes a mountain at 305 meters or 1000 feet. (Remember the Englishman who went up a hill and came don a mountain?) Based on JavaMan's running statistics, our "mountain" is really a hill because we figure it to be about 161 meters. But if you lived next to it, you'd call it a mountain too. I wish I could provide a picture of it from the bottom up, but it's been kinda foggy here in our home near the sea, and I couldn't take one where the mountain wasn't obscured by fog.
But a couple of weeks ago, we did manage an escape for a nature study. I still don't have a printer cartridge for our printer. That requires a separate trip to an "electronics market" and a bunch of bargaining, and I just haven't got around to it yet (but I did score beautiful new shelves in our empty cabinets in the homeschool room! Pics to come).
So I wasn't able to get fancy with this nature walk, but seeing as we were hankering for some spring around here, we took a "signs of spring" nature walk up "the mountain."
Here's what we found: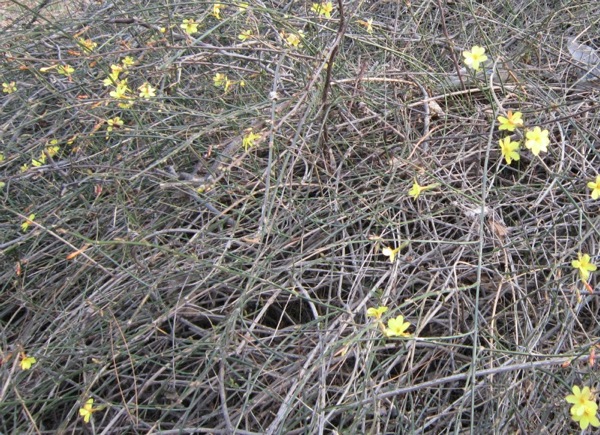 Turns out, there was much more spring out there than we knew!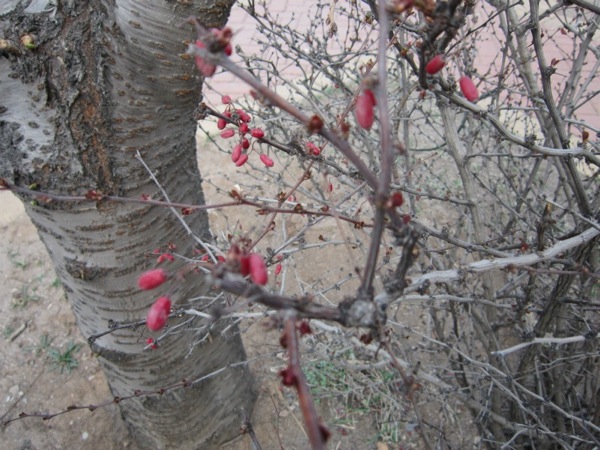 And more just waiting to burst forth.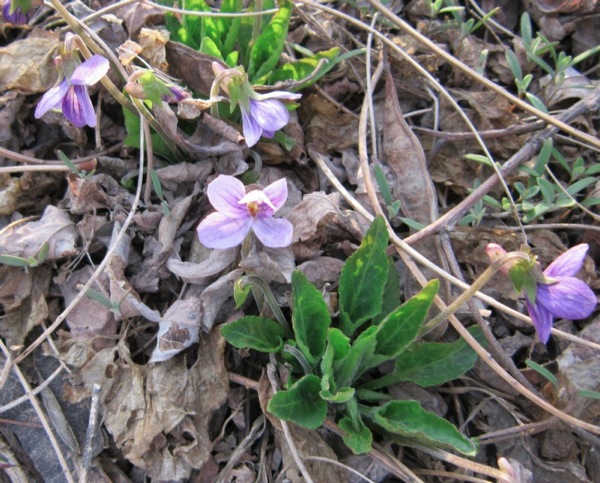 Even in the city.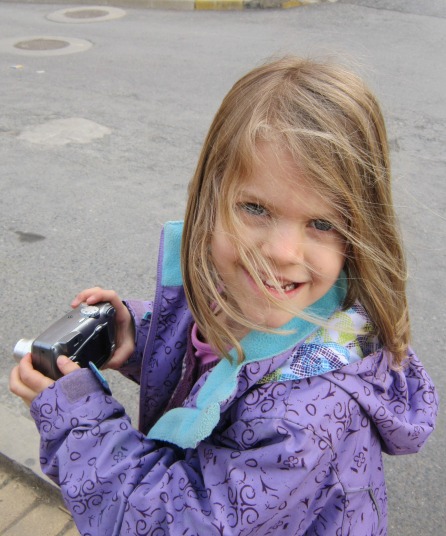 Now that Mommy has a new camera, an old one was passed down to Sprout. She couldn't be more pleased.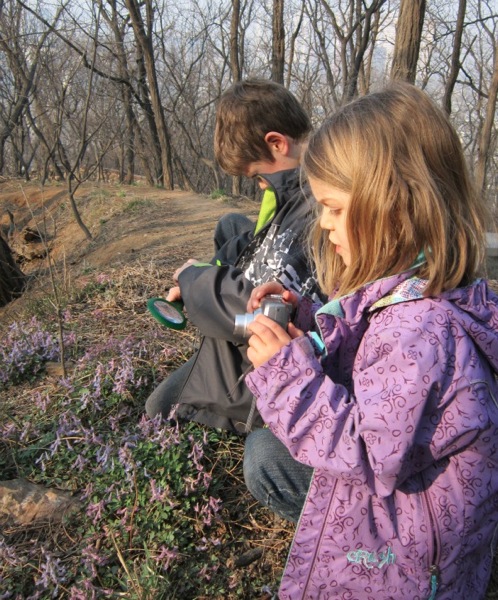 I worked hard the whole time we were back in Canada to find wildlife guides for China. We'd love to identify these flowers. I managed to come up with a bird book, which has come in handy recently, but so far, no luck on the wildflower guide. If anyone knows the names of some of these flowers, I'd love to find them out. I took more pictures but Mommy's stil…ahem..learning the new camera.


Use Facebook to Comment on this Post