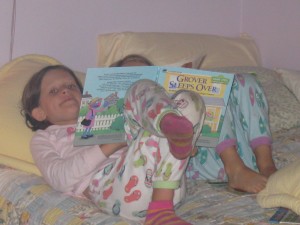 We have been traveling for the last two weeks: two days at my sister-in-laws' with half of one of those days spent together at a family camp, the middle of that week at another camp, then to my mother- and father-in-laws' and another day at a third camp sprinkled into that trip as well.
In the midst of that, I've been trying to exercise and have begun the Bible in 90 Days. I did great with the exercise for the first few days, but the late nights got the better of me–not that I didn't feel like exercising, but that there was no time because I slept later and later.
It's summer, so I am going to cut myself a little slack here, but I am kind of looking forward to getting home and settling into some kind of routine again.
Since we've never really taken much of a summer break before, I'm considering using this summer schedule from Somewhat Simple. Since I'm trying to encourage as much reading as possible, I'm also planning to use this brilliant little summer reading idea from Brown Paper Packages. Both have nifty printables, and Kierste from Brown Paper Packages even offers summer reading suggestions. Brilliant!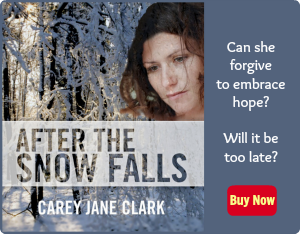 Use Facebook to Comment on this Post