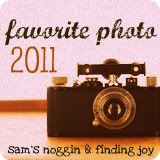 Thanks so much to Samantha of Sam's Noggin for hosting this linkup! It's been a busy week, but this is a fabulous way to round out the year.
We've had such an incredible year, and it's hard to believe I only began this blog in July. When I think back about all the photos of 2011, it is hard to choose just one, so I'm not going to. Here are my favorite photos of the year:
This was a photo my son took after releasing the Painted Lady butterflies we raised in our homeschool.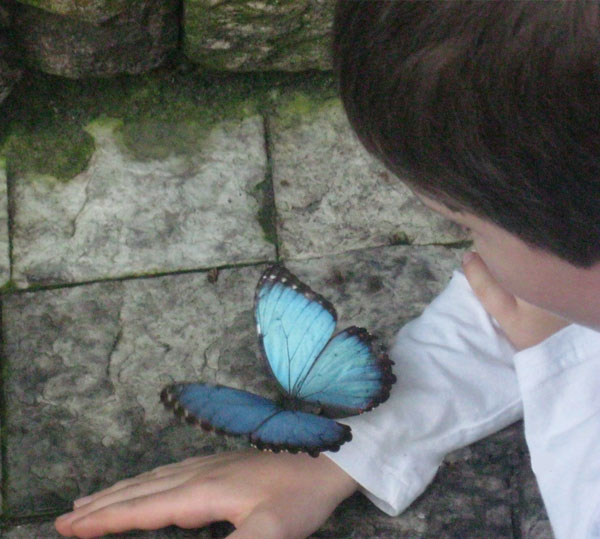 Butterflies again at the Niagara Butterfly conservatory–a nice way to round out our butterfly study, and a great beginning to our family vacation.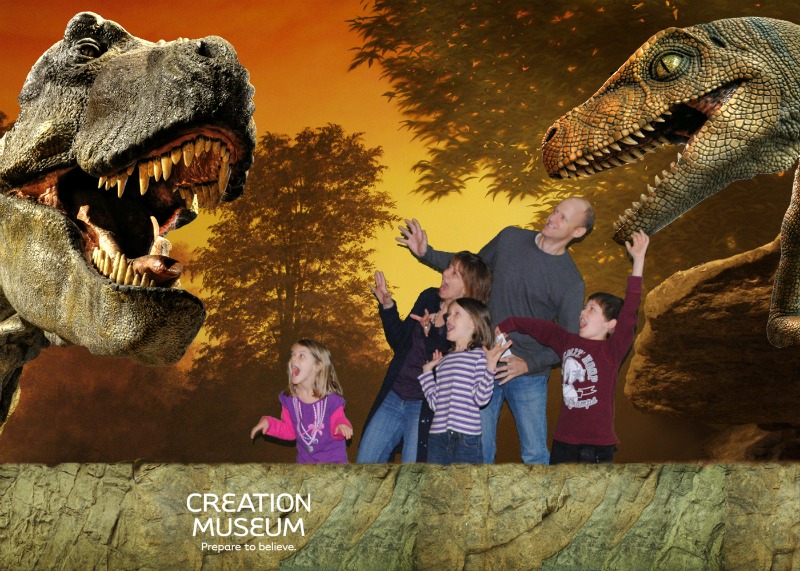 And my favorite of all, because of the great memories it brings back–something our family will not soon forget–a trip to the Creation Museum.
Hope your year was blessed too!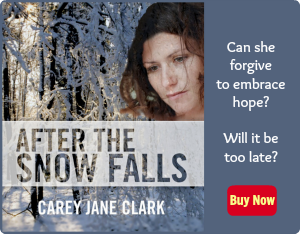 Use Facebook to Comment on this Post