Some time ago, I stumbled on this company, and we just can't get enough of their games! The company developed out of company owner Jim Deacove's philosophy that competition isn't necessary to make games fun.
Instead, Family Pastimes' games foster creative, cooperative play. They're a wonderful, fun way to develop logic skills.
We were hooked with our first game: Max. The goal of the game is to prevent Max the cat from eating the three little critters: a mouse, a bird and a chipmunk. Children have to work together to prevent this misfortune. They must think about the number of moves in which the cat can catch each one, and when the cat gets too close, tempt him back to the porch with kitty treats. Ultimately, each critter needs to make use of the paths and shortcuts to get to his own home before Max catches him. Rather than having their own game piece, children work together to keep Max at bay. We bought Sleeping Grump at the same time.
After that, I stumbled on Granny's House in a Salvation Army Thrift Store in Hong Kong. I was excited because we were really enjoying Max and Sleeping Grump, but didn't know when we'd get back to Canada to buy any more of these wonderful games.
When we returned to Canada from China, we purchased Snowstorm (very Canadian), and while on the road recently, we found two new ones: Caves and Claws and Berries, Bugs and Bullfrogs.
The selection of games for the various age ranges and the various scenarios children can play with is amazing, considering they all spring from the imagination of one man! We're already making a wish list for the next game we want to play. Maybe Let's Make Pizza!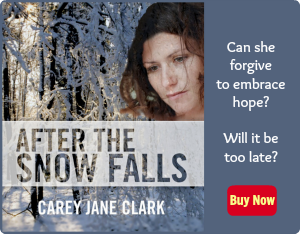 Use Facebook to Comment on this Post