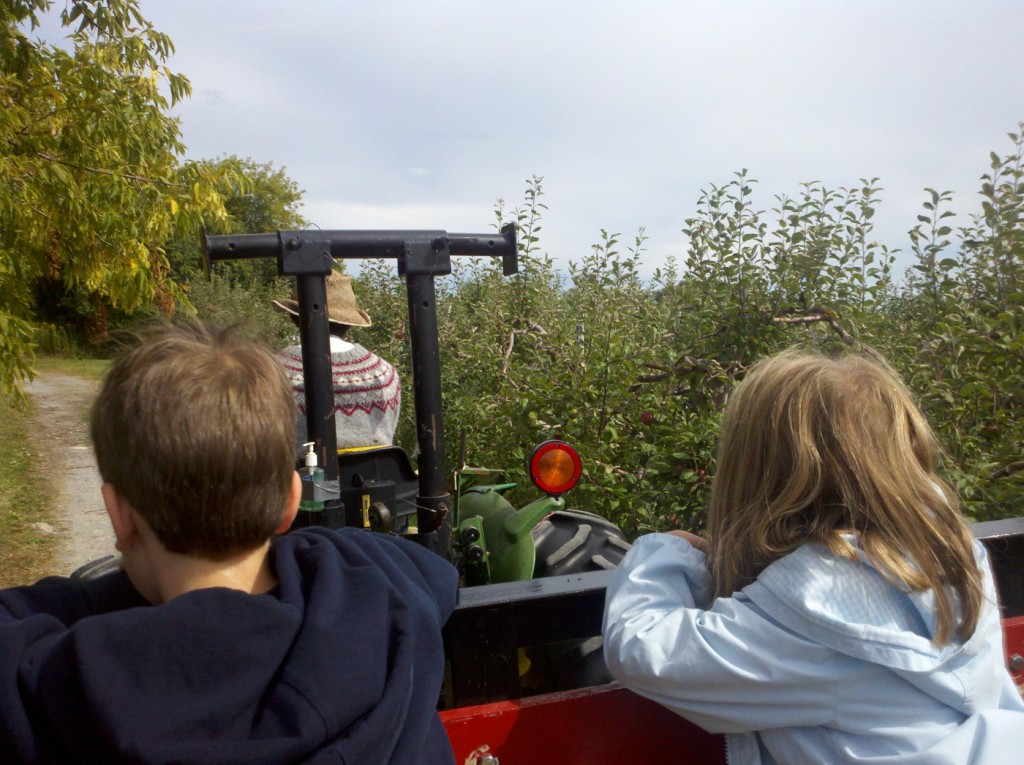 Now that our travel schedule has slowed down from the summer, we've had the opportunity to settle in and enjoy the beauty of the area we've moved into.
A week and a half ago, we explored a nearby town, visited a train museum and went apple picking. We finished the day off with the demolition derby at the fair, because our neighbor was driving in it, and it gave us an excuse for some good ol' fashioned fall fair fun.
And here are the answers from yesterday's marsh questions:
How do you distinguish a bullfrog from a leopard frog? A leopard frog has spots.
What do muskrats make their homes from? The tops of cattail plants. (They make their homes from the roots. Read more about the amazing cattail plant by seeing how people use them and how animals use them.)
What marsh animal steals the homes of muskrats? The mink.
Where do marsh wrens make their nests? Among the cattails, near the ground, where they are protected.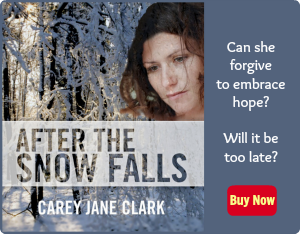 Use Facebook to Comment on this Post