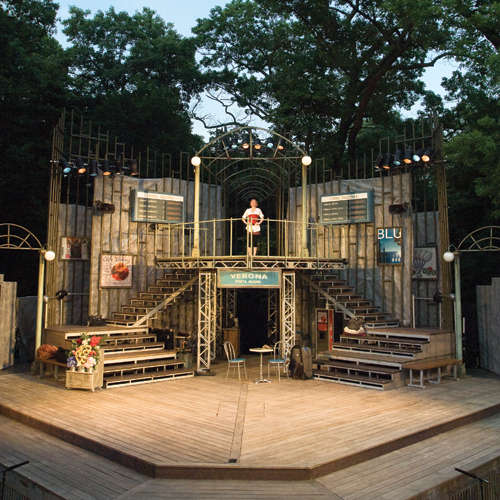 We are so excited. During the 2010-2011 school year, we studied Medieval Times/Renaissance & Reformation. We finished with Elizabethan times and Shakespeare. I had been waiting with eager anticipation all year long, but I couldn't believe how much my kids loved Shakespeare.
Before we moved to China, we lived in Toronto for about 10 years, and–often for our anniversary–we would go to Canadian Stage's The Dream in High Park not quite every year, but almost. This is the first year we'll be sharing the experience with our kids.
We're going on Sunday, because there are family activities prior to the performance, which the brochure describes this way: "a popular, free, all-ages program for children, parents and families featuring backstage tours, an opportunity to meet cast members, workshops exploring the language of the Bard and more."
The evening is wonderful. Guests come, sit in the outdoor amphitheatre, bring picnics, and watch the performance. This year, the Dream features The Winter's Tale, which I have never seen performed before.
To prepare, we read the version from Charles and Mary Lamb's Tales from Shakespeare, and then turned to YouTube for BBC's animated Shakespeare's version, which I didn't even know existed until a friend told me about it. This is Part 1 of 5:

On the way to finding the right YouTube video, however, we stumbled on this little gem. So adorable! An elementary class did their own interpretation of the play. Beware, however, they hadn't quite refined the volume control. Priceless, nonetheless:

I'll update on Monday with our own pictures!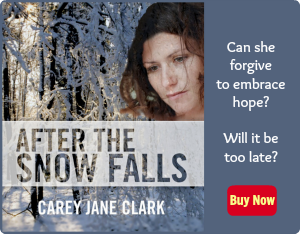 Use Facebook to Comment on this Post