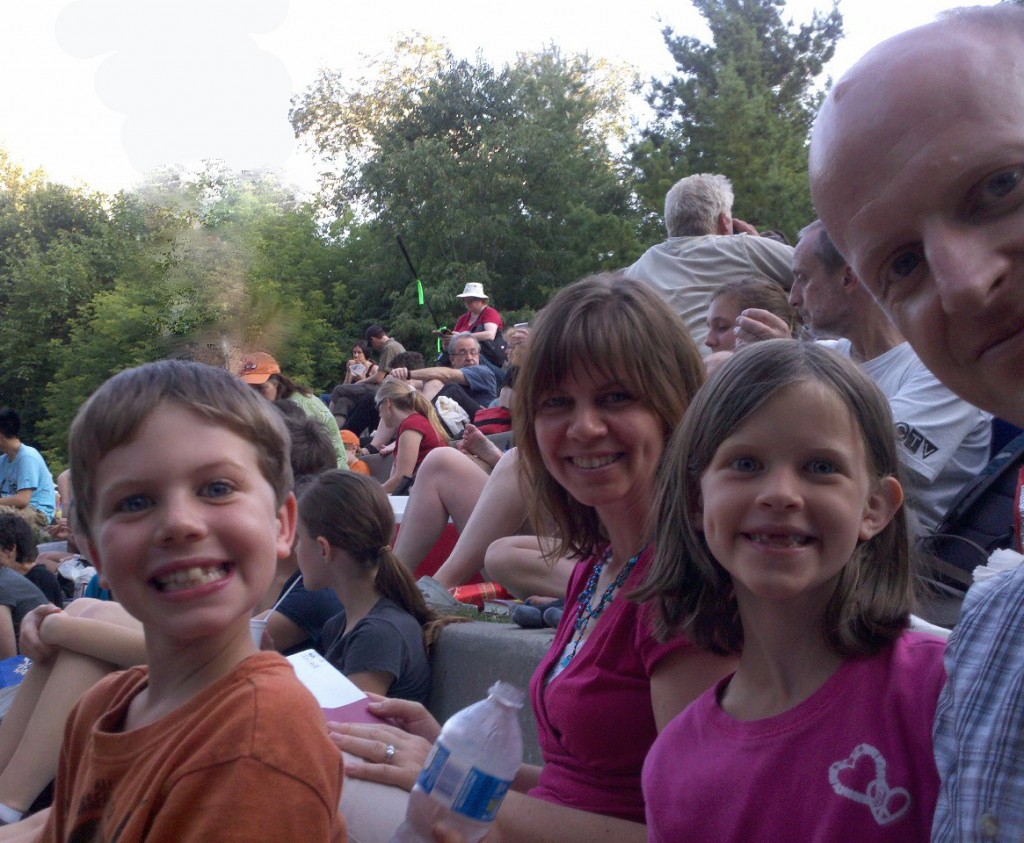 It was a wonderful evening. We picnicked on homemade sushi (demo coming tomorrow) and other treats while we waited in the heat for the performance to start. The actors had to compete with cicadas before twilight and crickets afterward.
Aside from the fact that the family workshops were at 5:00 p.m., and the performance didn't start until 8:00 p.m. with some impatience in between, we all enjoyed ourselves immensely.
After the backstage tour, we enjoyed drama workshops. Sprout got a little bored with these and decided to sit at some picnic tables and make crafts with some of the younger theater-goers. But the older two participated in all the workshops, and had a great time.
There are no pictures of the stage or performance, because pictures inside the performance area were prohibited. (Sigh.)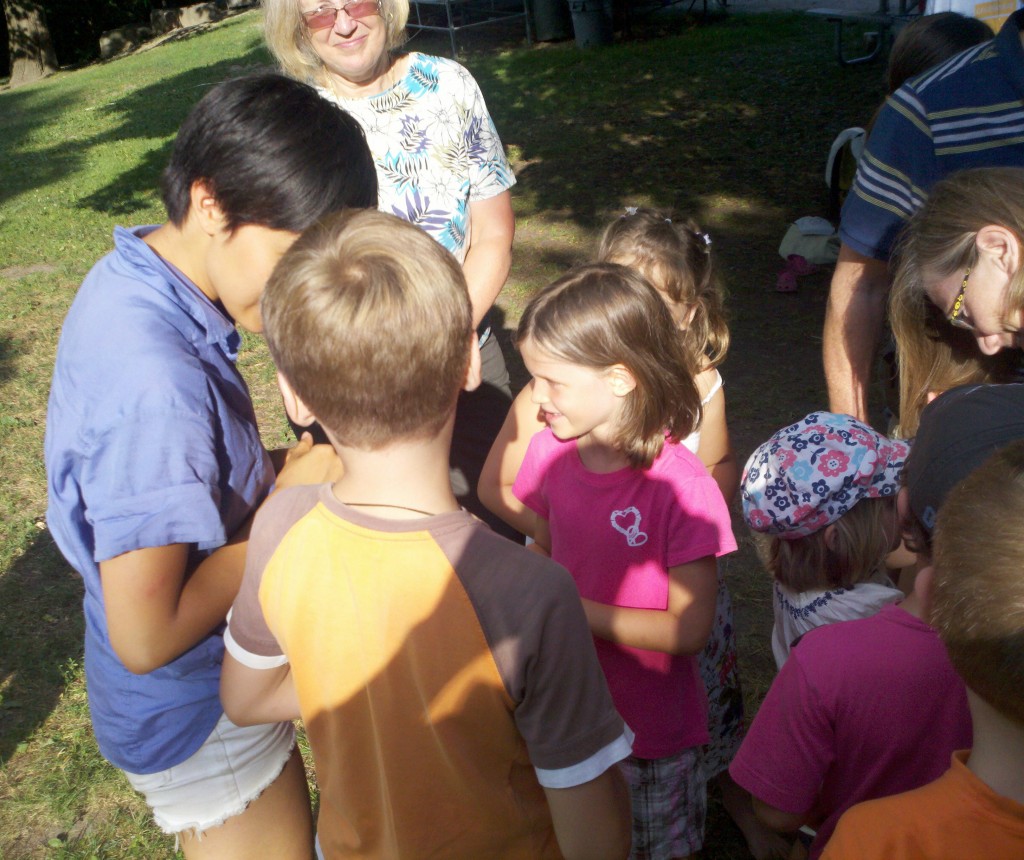 This was just one of the exercises, a giant machine: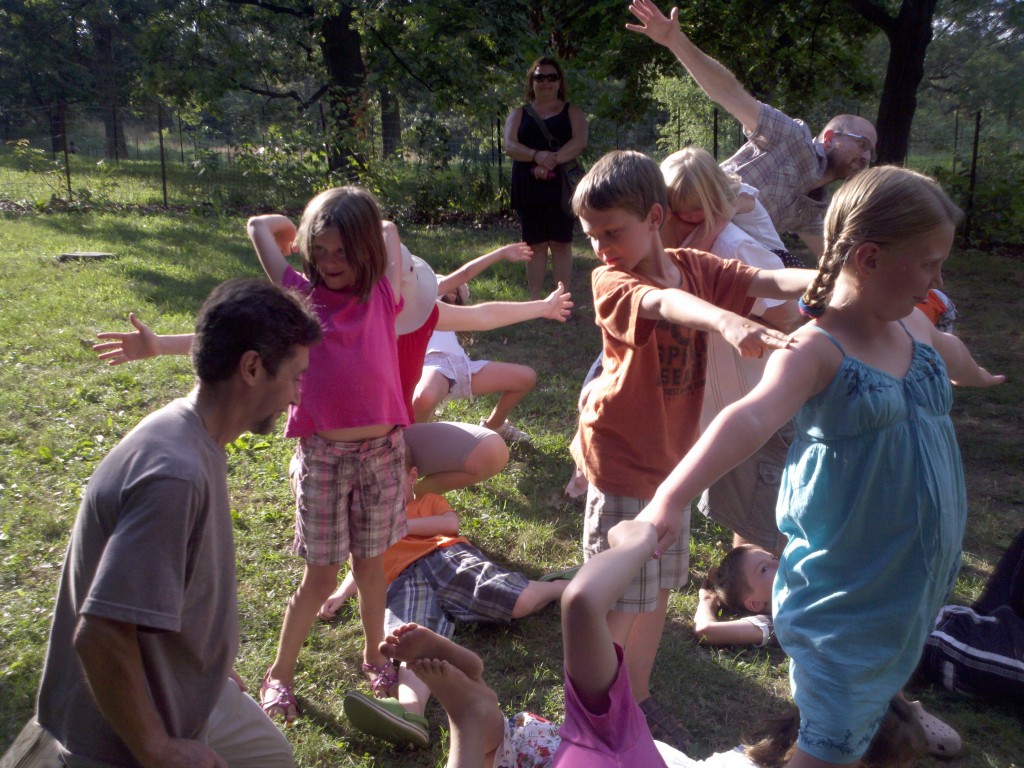 But the best part was when the 90-minute play was all over and my five-year-old looked up at me with a sad expression and said, "It's over? I wanted to watch more."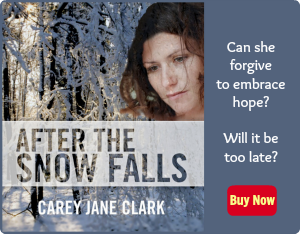 Use Facebook to Comment on this Post