Subtitle: My Vain Search for Composition Books
Since before school started, I've been searching various Staples Business Depot stores for primary-lined composition books. We've been traveling, so I had the opportunity to check multiple stores in multiple cities. Someone finally admitted to me that Hilroy, the manufacturer of these books, has stopped making them! They were simple, inexpensive, and–well–perfect. And now they're gone.
Mead makes some too, so I thought
maybe I could find those. These are even nicer, although a little more expensive. They're available from Amazon.com. I put one in my cart a little while ago, thinking that might be my only option, but Amazon informs me they are no longer available from the seller I tried to purchase them from. I can find them from another seller, but they're almost twice as expensive, and shipping and handling to get just one of them to the Great White North calculates at $25.95. Really?
I fear this is just one more symptom of the death of handwriting. My public school teacher friends tell me it has gone the way of the dinosaur and manners. Those happen to be two things we talk a lot about in our homeschool, however. And we still learn and practice handwriting.–and typing. I think we need both.
So my search for the illusive handwriting book continues. I may make it part of a cross-border shopping trip we hope to make soon when we visit the Niagara area. But what will I do? Stock up for the next 10 years of homeschool?
Anyone know of any other sources for these?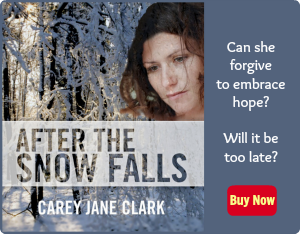 Use Facebook to Comment on this Post