As I mentioned last week, we haven't officially begun our homeschool year. Although we did, at last, receive word that our furniture is soon to be on its way from the warehouse, so it looks as though we may actually start the homeschool year with furniture in the homeschool room! Yay!
The books have begun to trickle in, but our main shipment isn't here yet. (Keep your fingers crossed.) School for us starts up again on the 10th of September.
In reading posts on others' blogs and poking around in homeschool forums, it seems there are a lot of people who don't try to stick to a hard-and-fast schedule.
Anyone who really knows me might be laughing at the notion that I crave schedule. I can be easily distracted. I can have difficulty getting dinner on the table every day at the same time.
But the fact of the matter is, I need schedule and I know my kids need it even more than I do.
So in preparation for the new school year, I've made a schedule, but I've also done the following:
made a menu plan, heavy on slow-cooker meals, ready when I need them
froze several dozen muffins, along with some homemade chicken sausage meat patties. I plan to double my muffin batches from now on, putting some in the freezer for the next time every time I bake
decided to have my children sit down on the first day of school to set their own goals and tell me what they are excited about learning about this year, so when the going gets tough, they'll be motivated to keep going as much as I will
done a lot of advance planning for different areas of the curriculum that I felt needed a new approach
have in my back pocket a healthy dose of realism that if for some reason beyond my control the schedule falls all to pieces, at the end of the day, we've still learned something
And why is all this so important?
Because yes, I want to fit everything in, but more importantly, I want to make more time for things we need more of: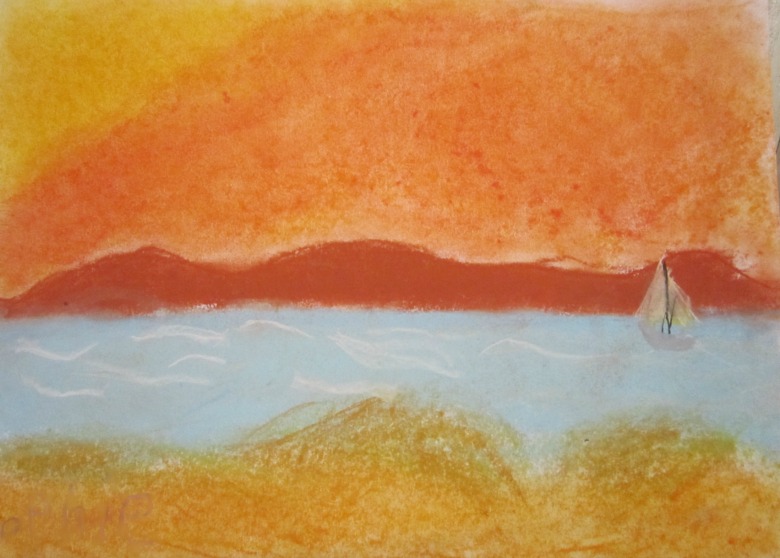 Our mornings will be filled with academia–reading, writing, arithmetic, and history along the classical timeline. We're going to study Bible, Chinese and French (on alternating days) and Latin roots. There'll be grammar and spelling and physical education–but in the afternoons, we're going to get out of doors, or bring indoors in, or make our classroom and our studies more beautiful in some way by the art or the music we create.
I've said it before and I'll say it again: it's going to be a great year!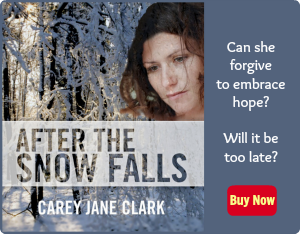 Use Facebook to Comment on this Post