I'm joining up with the (Not) Back to School Blog Hop this week to talk about curriculum. I started writing this post and realizing just how much I have to say about our curriculum choices, so I'm splitting the post up over a number of days. The blog hop lasts all week, after all. Today I'm tackling history, since it's the backbone of our curriculum organization.
When I think back to six years ago–the first year we homeschooled, and how certain I was about our course and how much has changed, I have to laugh at myself.
At the time, I fully believed that Sonlight curriculum was the right choice for us. I still believe it was–for that year and the one following. But I thought it would be the right choice for us forever. I was firm in my decision that I loved it through and through and would never stray elsewhere. I also thought my sister's decision to teach her kids using a classical curriculum was all wrong.
So it's kind of funny that I'm using a classical timeline to teach my kids now, we're no longer with Sonlight–although I still love their booklist and a lot of things about the curriculum–and we revisit our curriculum choice every single year.
This is the second year we will be using Story of the World. Last year, in an effort to move toward the more portable ebook format, we switched from Child's History of the World, which we had used during our Sonlight years, and moved to Story of the World. We loved it! And the accompanying Activity Book made choosing extra reading selections easy! I planned to do the same thing this year.
Then I waffled.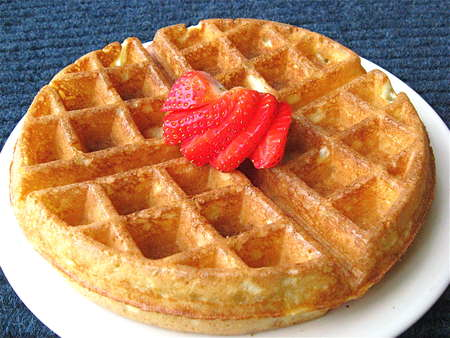 I looked at Living Books curriculum, which I still really like, but which has a decidedly more American focus as opposed to the world history focus of Story of the World. I didn't want to do away with the American history–I think it's tremendously important as Canadians to understand it, but I knew that I already had a number of Canadian-content living books to weave into the year (already brought those with me).
Another problem: while I could readily find books in ebook format for the world history component, the American History section was going to be harder to find. Then I downloaded the sample of the Story of the World Activity book and glanced over their reading selections.
I waffled again.
I looked at History Odyssey by Pandia Press. We've used their science component before and I really liked it. I also used some of their material for our Medieval History year. But for the Modern History year, I wasn't sure about the way it was organized. It really jumped around in Story of the World in an effort to consolidate the history of the Modern Period into categories–for example, Asia from 1850-1900.

I went ahead and paid for and downloaded the Story of the World Activity Book. Satisfied, I went to bed and left the ebook to download to my system overnight (yes, very slow internet here).
When I got up the next morning and really looked at it, though, I realized the History Odyssey method of organization actually did work for us better. And the choices of books were already defined for Lower Grammar students (Story of the World can be used with students from Grades 1-8–a pretty broad age range.)
So I changed my mind again.
Now that I finally  know for sure what I'm doing, I began to order books. I chose selections that seemed like quality books, but with few exceptions, they're also available as ebooks or as audiobooks through Audible. Using electronic books will save us A LOT over shipping everything to China.
I have a difficult time deciding which books not to read, since they all look wonderful, and since our kids LOVE to listen to read-alouds. So I'll probably have some weeding-out to do as we go along, but since they're almost all ebooks, I don't have to make those decisions right away.
If you want to see all the wonderful living books we're considering for next year, you can view my Story of the World Modern History Pinterest board. There are a few selections not yet pinned, since they're being ordered from other sources, but the board represents the ebooks and Audible selections, plus some others.

Can't wait for the year to begin!


Use Facebook to Comment on this Post