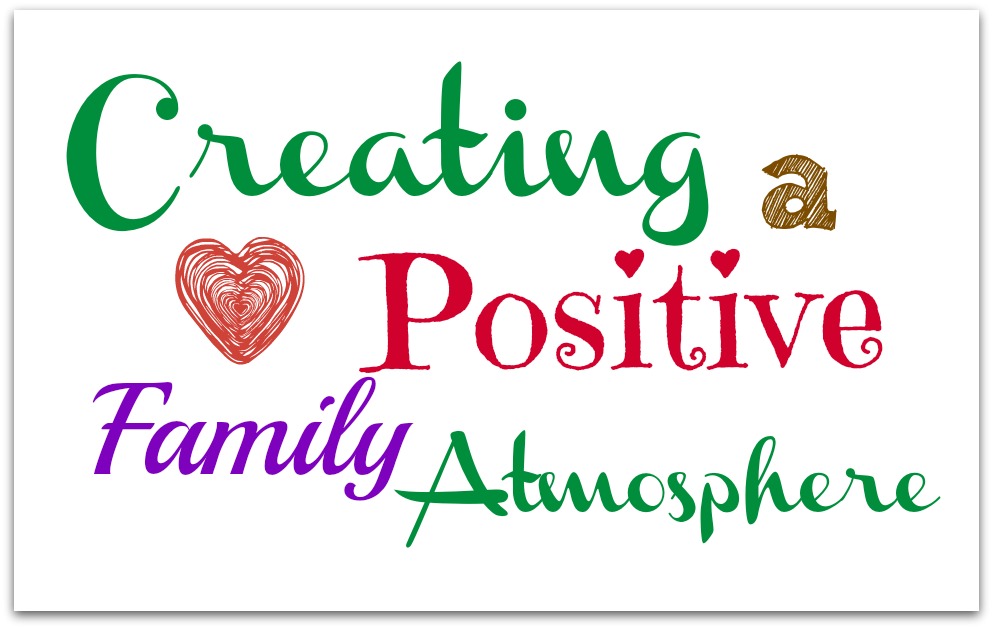 As we prepare to go back to China, we're seeing lots of interesting emotions in our children. One moment, they're ecstatic, looking forward to being settled into a routine and a life they've become familiar with and that they love.
Another moment, they're sad about leaving behind friends and family and the country and lifestyle they've reacquainted themselves with in the last year and a half.
Even though the particular circumstances of our life might be different from those of other families, every family faces ups and downs. At times, every family faces the unknown.
In the midst of potential chaos, it's helpful to have a solid foundation and a healthy family culture to provide strength to the family. But how do you build that?
Here are some things we've done in our family to ensure a positive family environment:
Dinners together – It's wonderful to have a point in the day where everyone comes together and shares food.  It's a place we laugh and talk and share memories. I've been in homes that just aren't set up for a family time together at the table, and it simply lacks the warmth that coming together around the table lends to the family environment. There is something about the family meal that strengthens the bonds of family. Experts are still scratching their heads about why it works, but they agree that "the less often a family eats together, the worse the experience is likely to be, the less healthy the food and the more meager the talk. Among those who eat together three or fewer times a week, 45% say the TV is on during meals (as opposed to 37% of all households), and nearly one-third say there isn't much conversation" (quoted from Time magazine)
Traditions – Every family has traditions, but cultivating ones that are unique to your family is important. Last week marked one of the traditions we have inaugurated in our family–the annual celebration of Three King's Day–the 12th day

2010

of Christmas, January 6–the time to celebrate when the three kings visited the Christ child. It has become as special to our children as Christmas day itself, and a way to properly mark the end of Christmas festivities. Another tradition we have kept is the annual Christmas tree hunt.

Memories – Whether you keep your family photos in a scrapbook, or keep a gratitude journal, or a family box of mementos, memory-keeping is tremendously important.
For more ideas about how to do this, check out Passionate Homemaking's posts on Simple Ways of Treasuring Family Memories and 24 Ways and Reasons to Keep a Family Journal
Family Activities – I've visited in homes where the family calendar would make you dizzy. While our lifestyle is always busy, it has never involved shuttling our three children to three different activities. We have always maintained that the activities we share together are the ones that matter most. So while our children have at different times participated in ballet, and karate and swimming lessons, we keep a strong focus on those activities we share together.

2009

We have always enjoyed riding our bikes together, and still remember fondly the bike rides we took with two strapped securely in their bike trailer while one pedaled furiously to keep up! Nature walks have given us other family together times we cherish.

Together Times – We have tried to cultivate an evening family time with games or reading together. We want our family to know that our times together are valuable, and to enjoy quality times together. We will occasionally watch movies together, but we try to keep our family times ones that encourage togetherness and tradition.
One-one-one time with each child – As our children have grown a little older, and especially as we've gone through a number of adjustments, moving around from place to place, we've learned how important it is to spend time alone with our children. It's a time they can feel treasured and special and when direct one-on-one mentoring can occur. Questions and discussions come up that would never be raised when everyone is together.
What do you do to create a positive environment in your family?

Use Facebook to Comment on this Post