The Christmas before we moved to China the first time, I sewed a doorway puppet theatre and gave our kids a ton of puppets I bought from eBay. At the time, I searched high and low on the internet and wasn't able to find a pattern for the theatre, so I used pictures I found from a few sites that sold the theatres and figured out how to make my own. I was really pleased with how it turned out: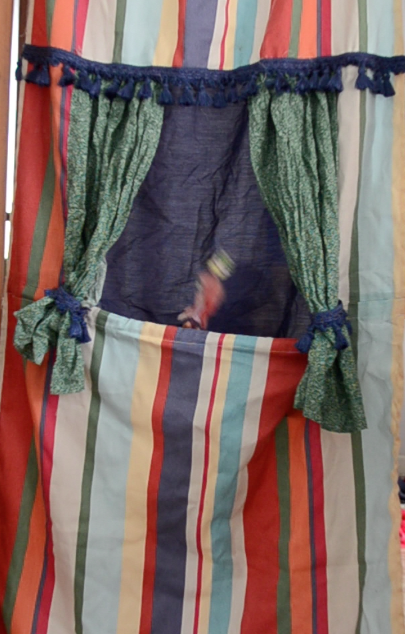 Now however, there are a number of tutorials online for different designs of doorway theatres:
We had guests from out of town for about a week, and Sprout gathered up all her stick puppets (inspired by Chester Whiggins from What's in the Bible?) and told the nativity story for the evening's entertainment. She had no nativity puppets, so she used kings, queens and princesses and a little prince with a blankie as stand-ins: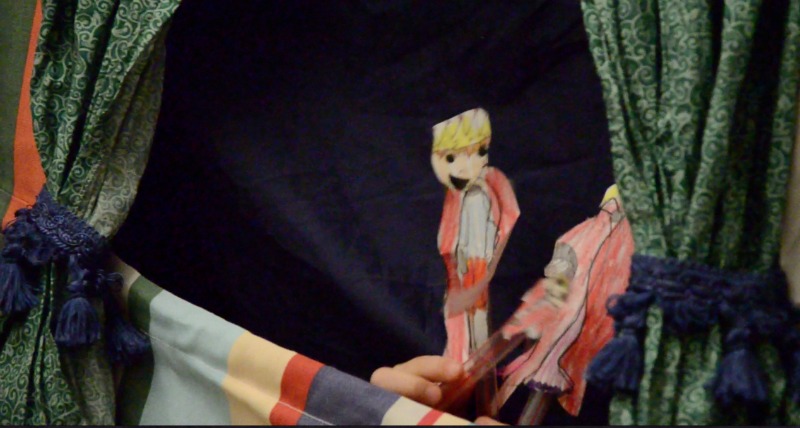 Afterward, I stumbled on some great "finger puppets" for the nativity figures at Craftaholicsanonymous.net, but I think these would work great as stick puppets as well. We're going to have to take another run at that Christmas puppet play!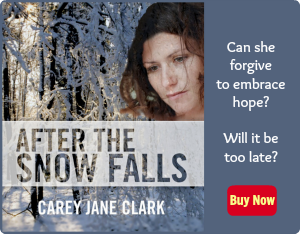 Use Facebook to Comment on this Post