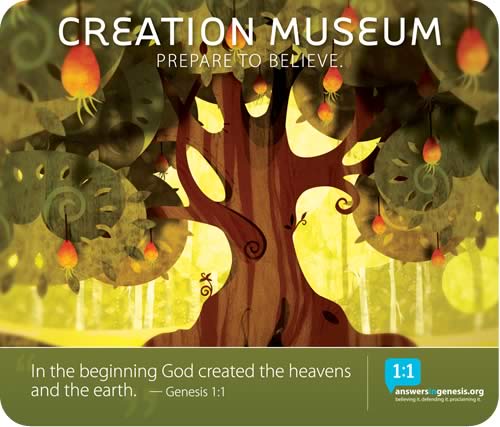 Ever since my kids started listening to Jonathan Park, they've wanted to go to the Creation Museum in Kentucky. We'd actually planned this trip to be taken three years ago exactly. But then we ended up moving to China.
Recently, a blog friend generously offered me her guest passes to the museum, and family  members chipped in for expenses, and now the trip that wasn't is back on and happening in two days!
We waited until last night to tell our kids to save ourselves from the inevitable impatient countdown. I presented them with "tickets" I created in Photoshop, a packing list, so they can put their impatient energy to good use, and a calendar to tell them just when all the fun would begin and when we'd actually be at the museum.
This will be their Christmas gift–small, flat and light. The wonderful bonus is we get to visit with my sister, since she's a little less than a two-hour drive away, and spend (American) Thanksgiving with her family. We'll also have the chance to visit with a lovely new friend I met at the writer's conference in August.
I don't know who's more excited!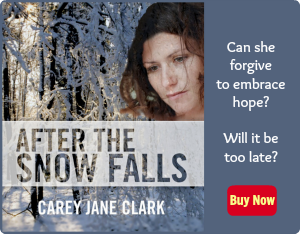 Use Facebook to Comment on this Post