For Day Two of our roadtrip, we should have had a picture of our odometer. The car my parents have allowed us to use since we came back to Canada now has almost 500,000 kilometers on it, and is still chugging along faithfully.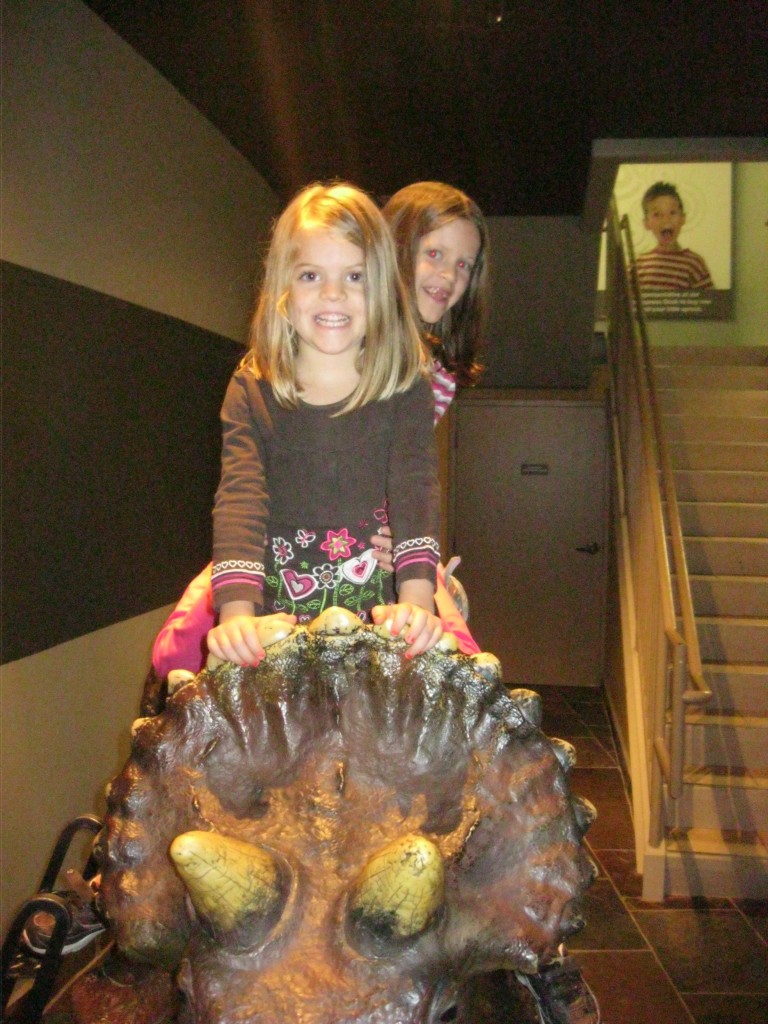 We spent a busy weekend with my sister's family, and a lovely visit with some friends in northern Kentucky, and we're now ready for day 2 of the Creation Museum. Yesterday was wonderful.
I knew our kids would love it. I knew they would oooh and ahhh. I guess I wasn't quite as prepared about how amazed we would be. The first two or three halls of the exhibit were very impressive. They talked about how secular scientists and creation scientists observe the same evidence but arrive at different conclusions, about dinosaurs, for example. And it all comes down to the different points they started from. They identified that these different starting points amount to choices. We choose what to believe. From there, they demonstrated the logical conclusion of each choice.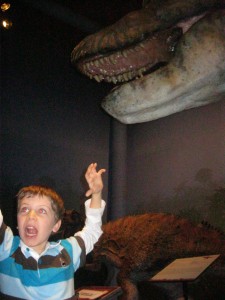 I was very impressed. We're very glad we decided to take two days to see everything because there is a lot to absorb. This will be something our family will remember for a long time to come. All day long we kept saying to each other, "Can you believe we're here?"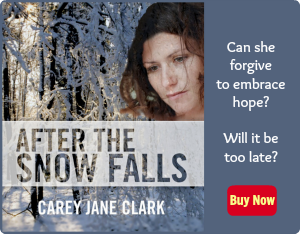 Use Facebook to Comment on this Post