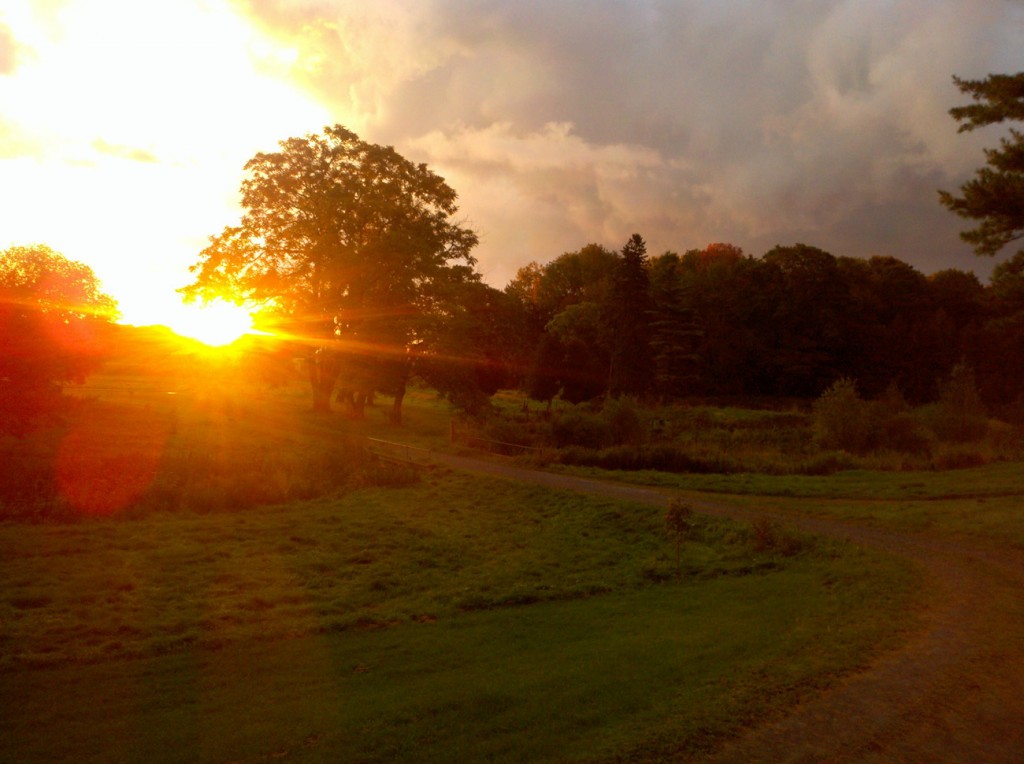 We have been in Canada longer than we had originally planned. Some things that have happened since we came home have not been according to "the plan." It's good to recognize in the midst of all this, however, all the blessings we've experienced here that may never have happened if we'd been somewhere else. Today, I felt the need to count my blessings:
our kids had a chance to take Mandarin lessons through the Toronto Board of Education—cheaper than we would have been able to purchase them in China!
our kids were also able to have swimming lessons, ballet lessons, karate lessons—something that is logistically difficult for us in China—and all three are now well on their way to becoming good swimmers
we have been able to make great use of libraries for our homeschool curriculum and general reading. Sweetpea is now reading chapter books and loving it, Sprout is beginning to read as well
kids have had amazing nature study opportunities: snapping turtles, painted lady butterflies, monarch butterflies, roly-polies…
our kids have been able to connect with family: cousins, aunts and uncles, grandmas and grandpas—even great-grandma. We were even able to attend great-grandma's 90th birthday celebrations
as a family, we had the chance to attend a wonderful conference in Texas last year that also turned into a great "car-schooling" experience
we have seen a lot more of Canada than I ever imagined being able to show our kids at this stage of their lives
with the help of extended family, I was able to take some time to (finally) finish my novel
I had a chance to attend a writer's conference (yay!)
despite the miscarriages, I was here and not in a foreign country trying to negotiate the health care system in another language during these experiences, and it looks like I may finally be getting answers for my health situation
JavaMan has had opportunities to build his business and network with a ton of people in the coffee industry, moving us closer to our goal than we might have if we had remained in China
we are living in a place where we can see the sun rise! (That doesn't happen often in a city with millions and millions of people and tall buildings everywhere.)
My list could go on and on. We are immeasurably blessed, and I never want to forget that.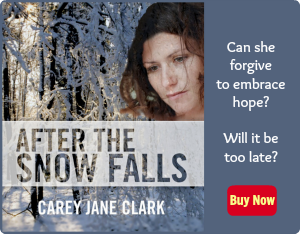 Use Facebook to Comment on this Post