It Couldn't Just Happen by Lawrence O. Richards is aimed at a young audience, with explanations that boil difficult scientific concepts down to explanations that are easy to relate to. There are also sections after each chapter called "Just for Fun" that offer activities, experiments and discussion questions. At the same time, the book is a comprehensive study defending against the acceptance of the theory of evolution as "fact," and examines what scientific evidence really says about the origin of life and the universe.
I found the book enjoyable, although a bit much for my children (aged 9, 8 and 5). It is better suited for a middle grade audience or higher. I liked the way the author interspersed scripture  with scientific fact. For example, the author shares that the number of stars visible to the naked eye is 1,029, that Galileo's telescope allowed him to see 3,310, and that modern astronomers "estimate that there are 100 billion stars in our galaxy." He concludes this section by reminding the reader that when God told Abraham to look up at the heavens and count the stars, that He knew that it is impossible to number them.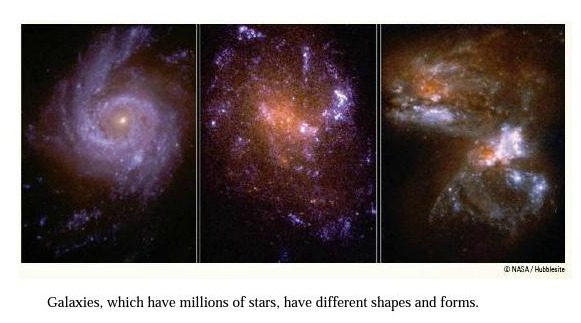 The book does an excellent job giving simple explanations to make scientific facts understandable. For example, the author says that if you "started out the moment you were born and ran a mile every four minutes, without stopping [that] you would be 700 years old before you even reached our sun."
The premise of the book is fleshed out as he explains a number of complex laws that govern the universe and allow life to flourish. Richards reminds the reader that "if these laws were just slightly different, life could not exist."
An example of these laws is the information Richards gives about the effects of the sun on planet earth. "Just 1% less energy, and Earth would soon be covered with ice. Just 1% more, and Earth would be unbearably hot. Yet the energy Earth receives is just right–and has remained just right through all human history." Richards gives hundreds of these facts, illustrating that it is not rational or scientific to think of the world having been formed by a Big Bang and a resulting series of random accidents.
Richards quotes scientist-inventor James Lovelock's conclusions based on the balance of support processes constantly adjusting on the earth to sustain life. Richards quotes Lovelock's conclusion that "there is about as much chance for this to 'just happen' as there is for a blindfolded person to drive safely through rush-hour traffic." But Richards recognizes that even though some, like Lovelock, may arrive at the conclusion that luck and coincidence could not have been responsible for the genesis of life, they may remain unbelieving, because "even the strongest evidence won't make a person believe in God."
The book covers a number of broad themes including the earth in our universe, how life began (including a discussion on the scientific method), evidence of design from living things, the place of humans in creation, and concludes with a discussion of the authority of scripture.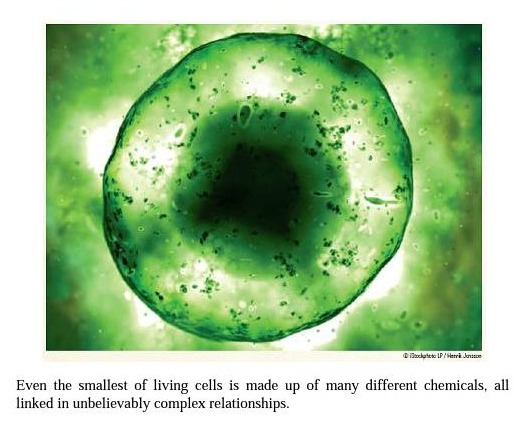 One section in this book may be disturbing to young-earth creationists. In this section, Richards asserts that there is no way we can know the age of the earth or how God created. He presents several theories about the interpretation of the first chapters of the book of Genesis to account for the various beliefs about when life began or how many years have transpired since creatio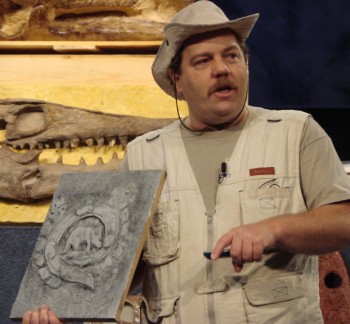 n.
Since I didn't feel qualified to answer these questions myself, I have enlisted the help of creation scientist and friend Ian Juby to help answer some of the questions Richards raises.
Ian will join me here on my blog next week to do that, and to kick off a new regular feature we're going to call "Think about it Thursdays."
Hope you join us. We welcome your questions and comments.
Note: I was provided this book free of charge in eBook format in exchange for my honest opinion.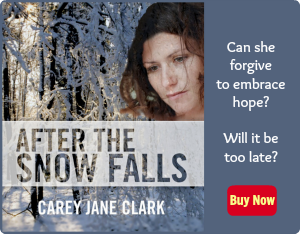 Use Facebook to Comment on this Post