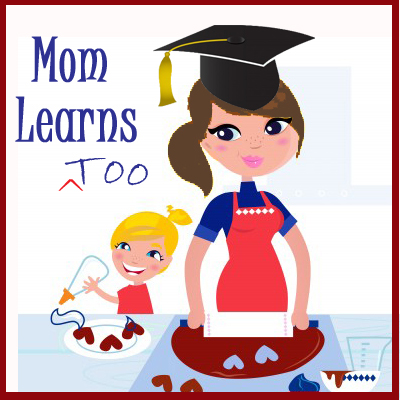 More than six weeks ago, I promised an update on my journey with recovery from diastasis recti with Fit2B. I haven't updated yet. I can't even say that my progress is visible yet. But I do think I'm moving in a positive direction.
Challenges
I did have some difficulty staying active with the program the 4-5 days per week that are recommended. For two weeks in a row, I fought a cold or virus that seemed to lodge in my shoulders and neck and make even moving painful, let alone exercising. The first week, I decided to rest, since I knew I'd been cheating on sleep. The symptoms subsided, but returned again the week after. That time, I chose to exercise through them, and was amazed how much the gentle movements in the workout eased the tension for me.
In addition to these challenges, I had problems streaming the videos, a problem that is unique to life in China that I've mentioned elsewhere. This was really my greatest challenge, and I'm still finding ways to work around it. I may eventually decide to purchase a DVD instead of trying to use the online videos.
Progress
Having said all of that, I have seen some definite changes, both in my body, and how I think about my core. I didn't realize just how out-of-shape I was in this area. Having done Pilates on and off for years, I assumed I was fairly core-conscious, but Fit2B has raised my awareness to a whole new level. When I first began to exercise, I was surprised how much my lower back was involved with my core, and how easily fatigued it became when I performed exercises that focused on the core. I became more aware of how I was moving in everyday movements that were compromising my core, from how I got up out of bed to how I sit and stand.
Here are some positive changes I have made:
am more careful when bending over

I have been able to move my concentration on and awareness of my core into other exercises, like walking or using the mini-trampoline
my back is less fatigued, generally, and I "feel" more fit
I am paying more attention to my posture at all times
I am more motivated to exercise
I realize this last item may be partly due to the fact that spring finally seems to have decided to come and stay here, but I have made some positive changes to my daily routine to ensure I'm exercising much more regularly.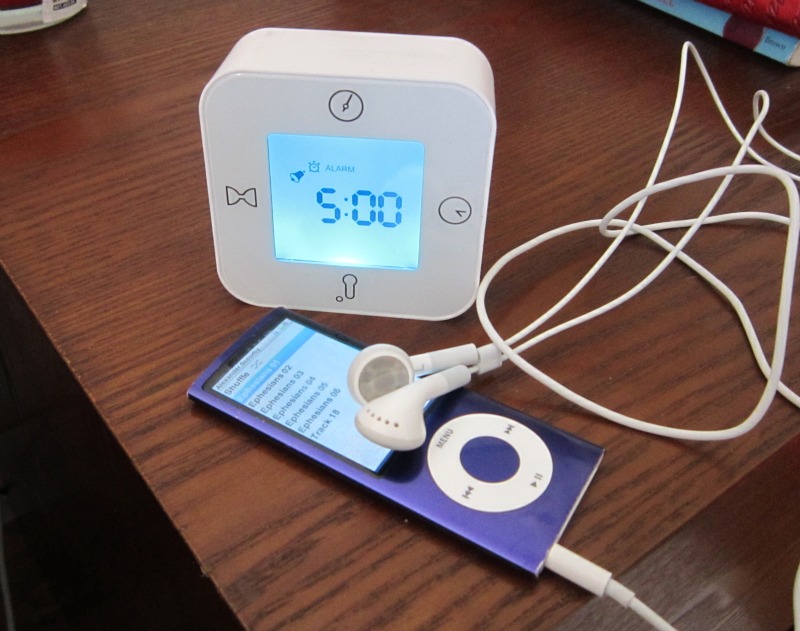 I'm confident that with these changes, and finally figuring out how to stream the videos successfully(!), I'll see the physical changes I'm hoping for really soon.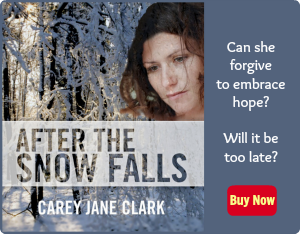 Use Facebook to Comment on this Post